Paver Contractor
Before the Door Landscapes is a paver contractor offering craftsmanship that is unbeatable! We specialize in paver installation to bring your backyard design together. Your vision for your Sonoran Desert Haven is important to us, and our paver specialist will make sure any nervousness you are experiencing is gone by the end of the day we meet. You will admire the work ethic of our entire team, and our attention to detail.
Driveway Pavers
BTD Landscapes specializes in stone and brick driveway paver installation. Our craftsmanship is untouchable – as seen in the Phoenix Home & Garden's Garden Tour. When it comes to how to choose material for your durable driveway pavers, BTD Landscapes is a licensed paving company and will help you determine which is the best available pavers and patterns that match your budget.
Patio Pavers
There's a lot to consider when it comes to choosing which patio pavers you want for your backyard. Before the Door Landscapes will consult with you on which paver materials and patterns are available that meet your budget. Living through Arizona summers, it's important to consider pavers that stay cool in the summer, that don't reflect as much heat, and what can withstand daily use the longest. Our installers are smartly managed at every project and while we are quick to complete your project, the little things matter to us.
Stepping Stone Pavers
Landscape stepping stones are a great way to bring your sonoran desert backyard together. They are great for walkways, patios, gardens, courtyards, and so much more! It's important that the stepping stones are sturdy and that they won't wobble or become unstable when you step on them. Proper paver installation will ensure the stepping stones don't wobble.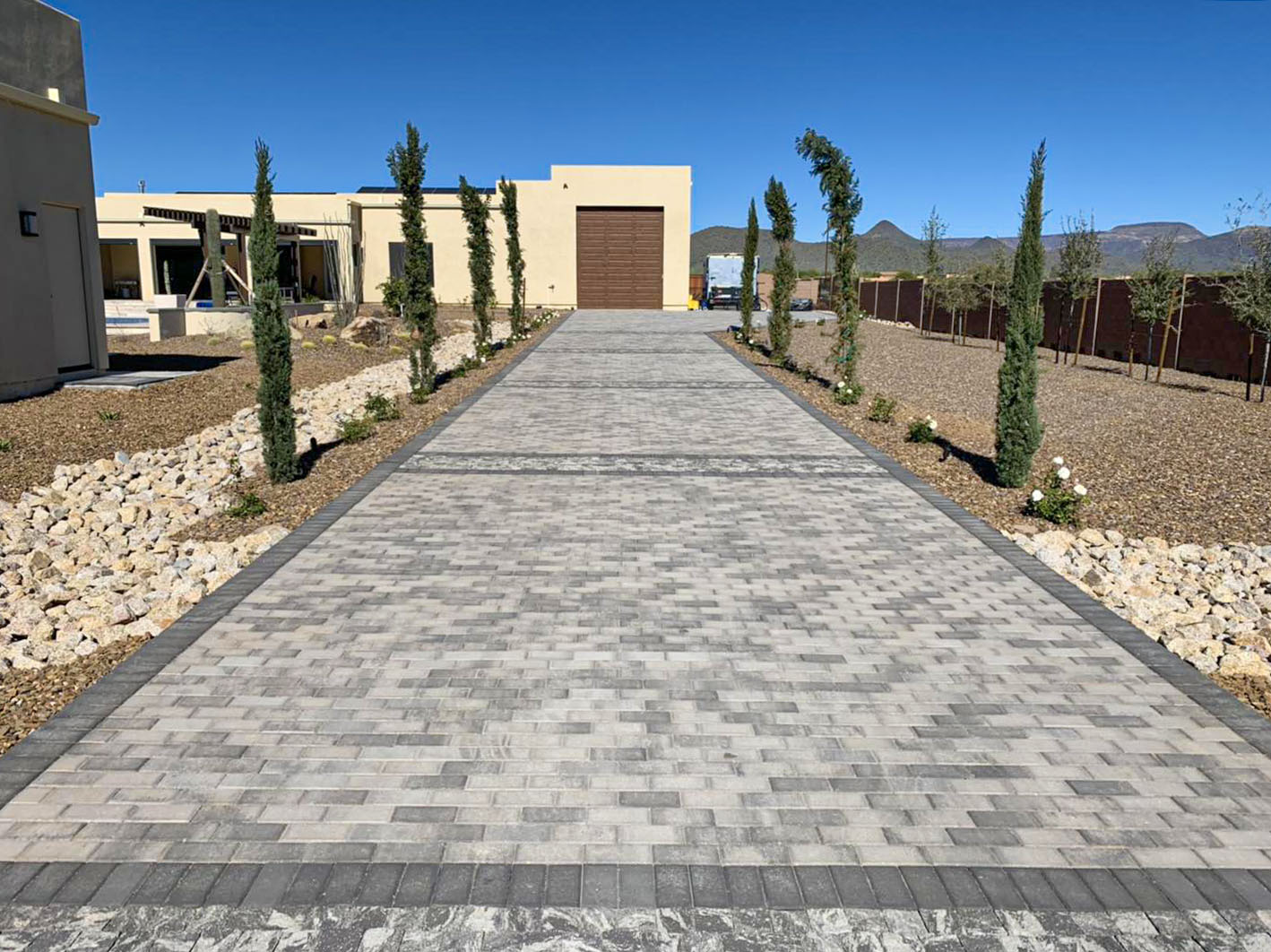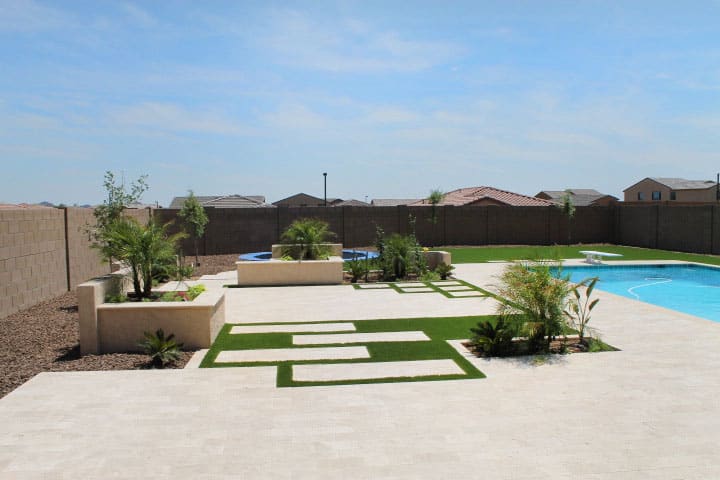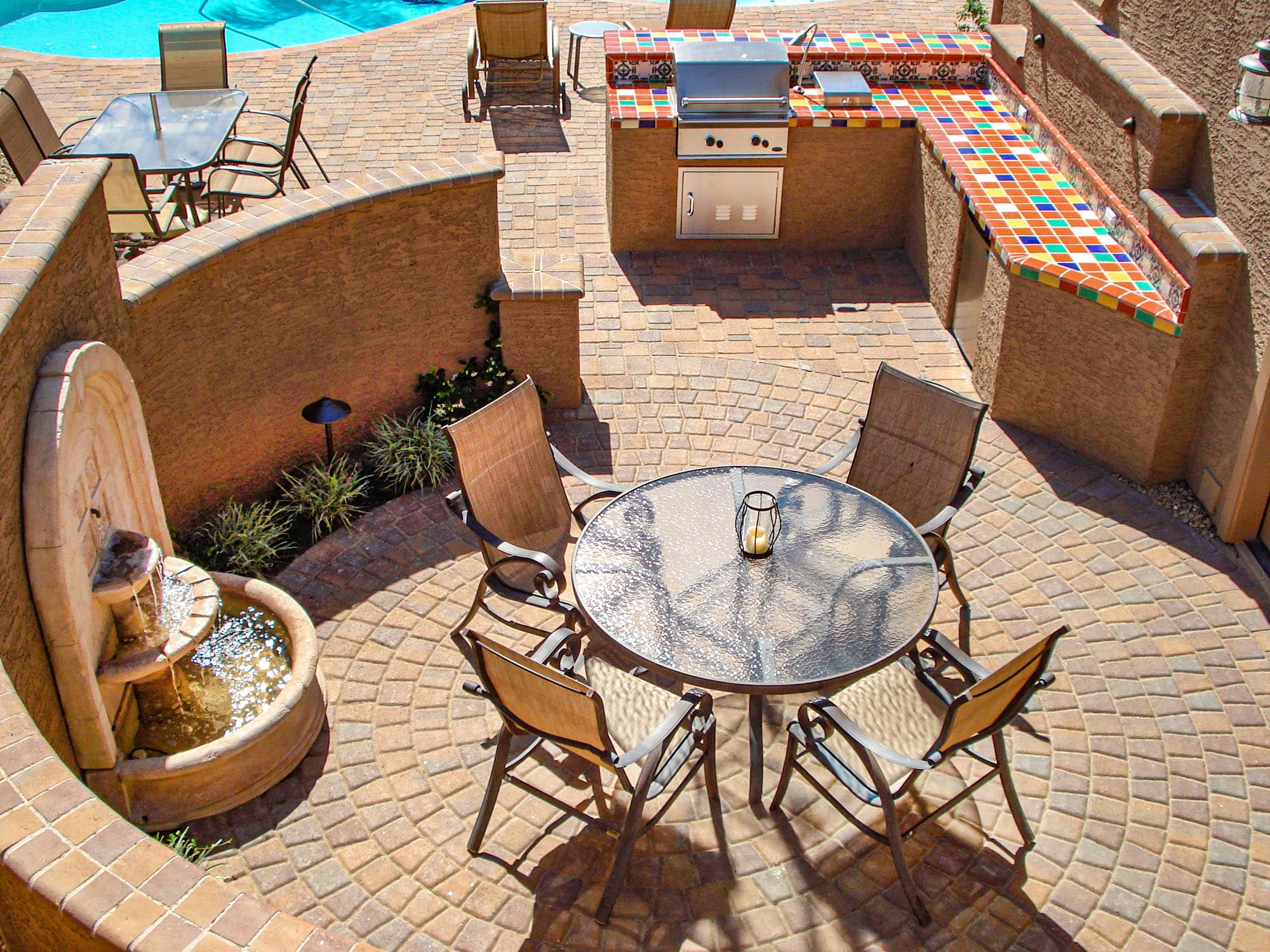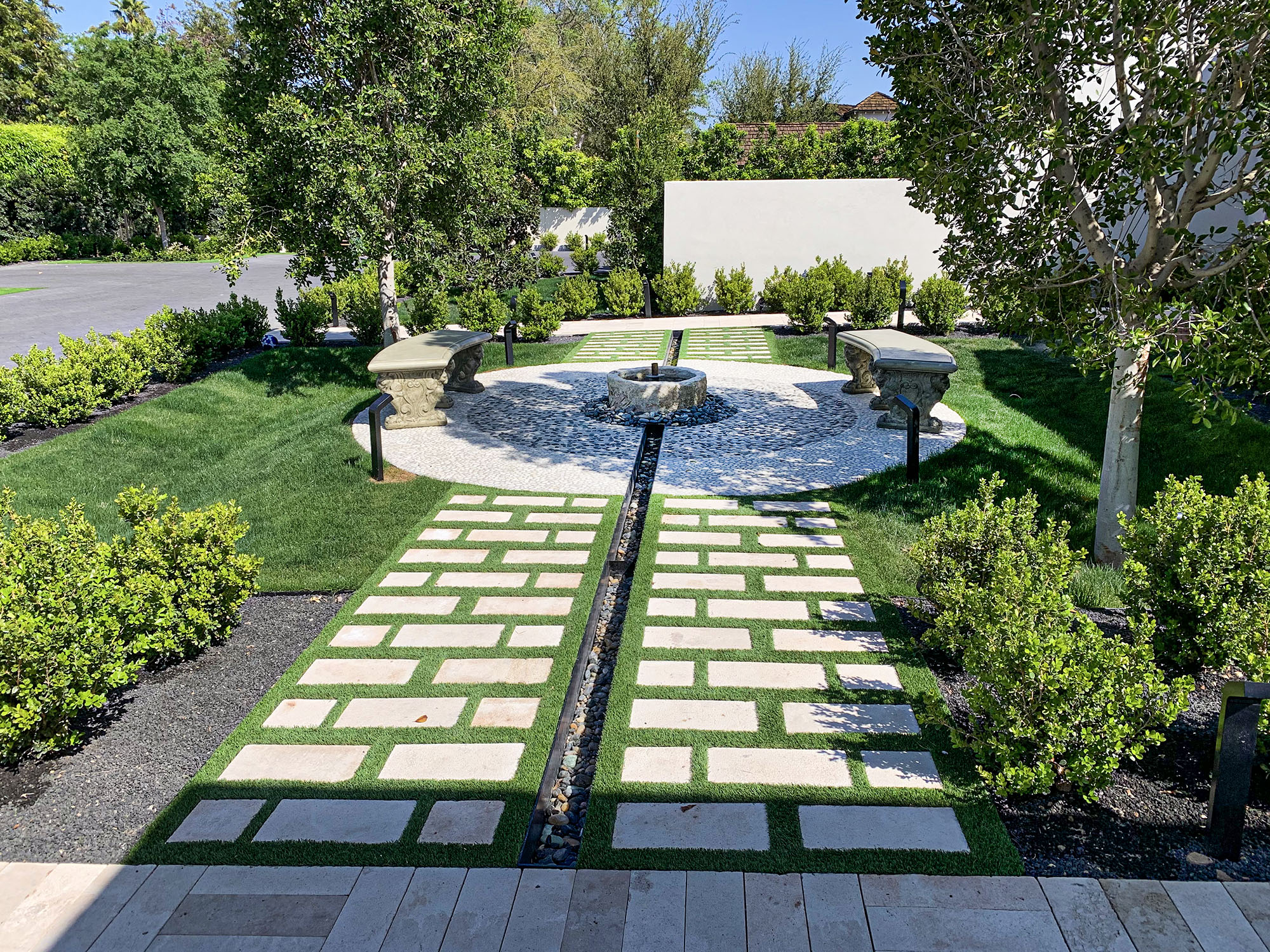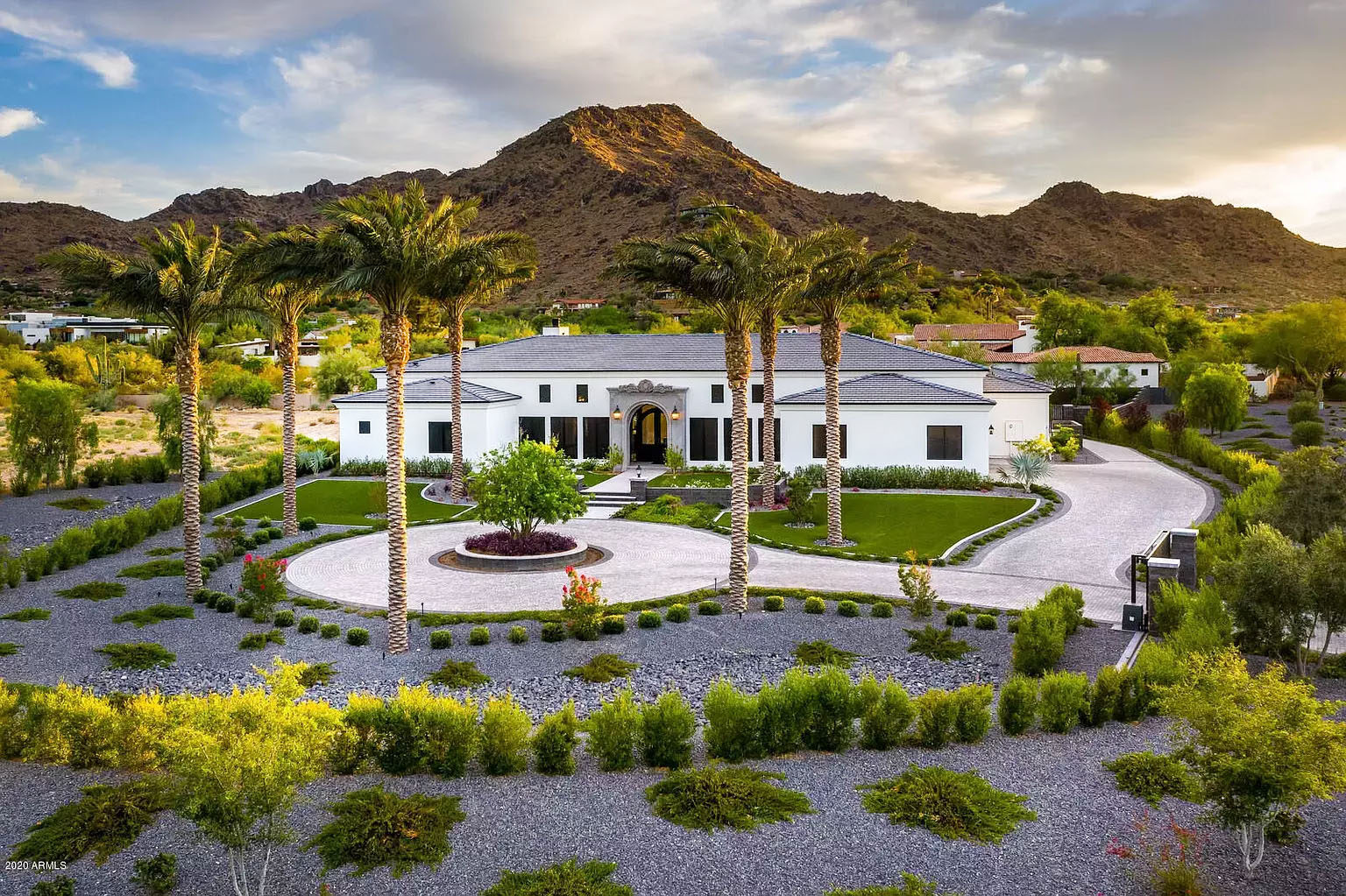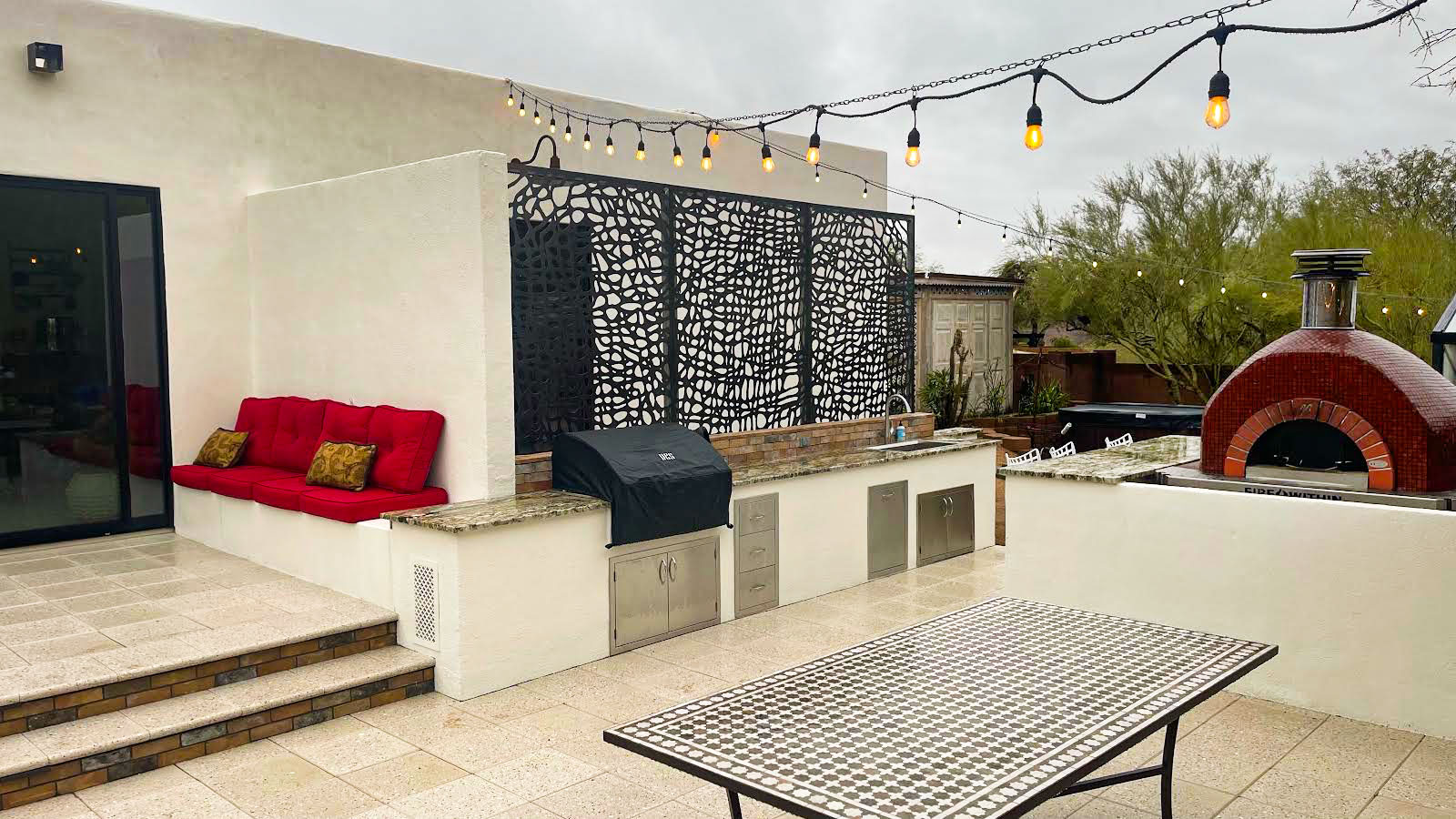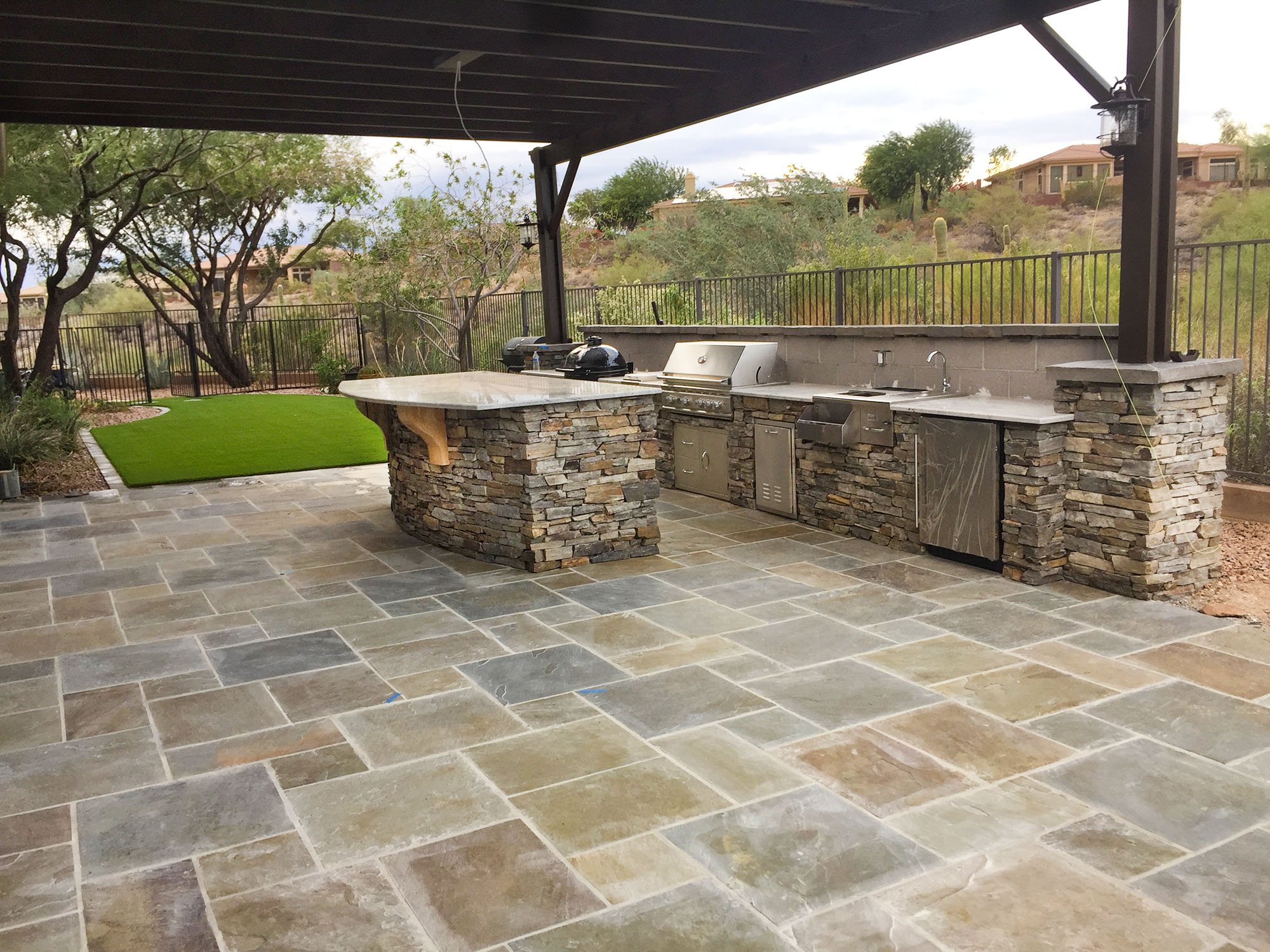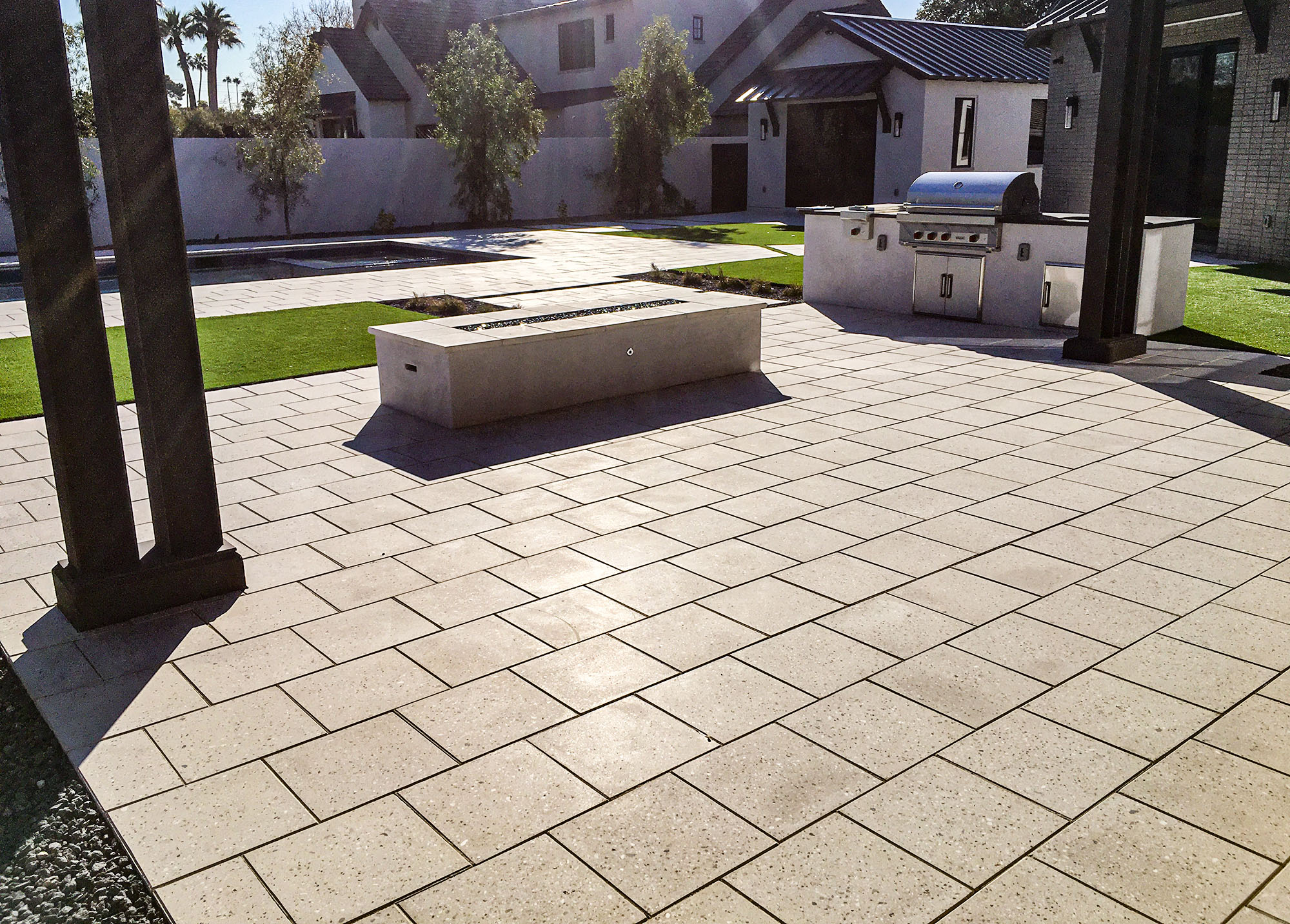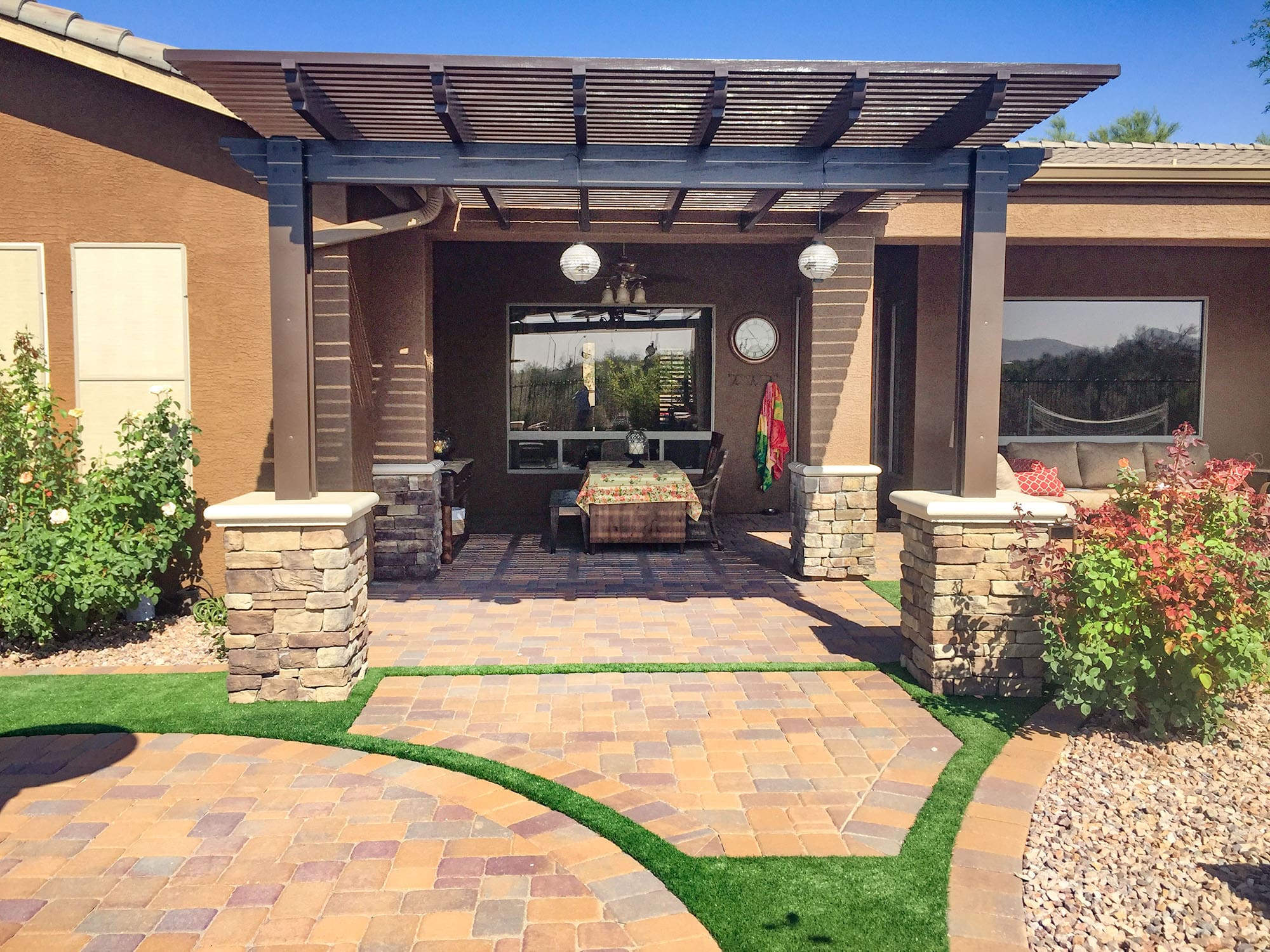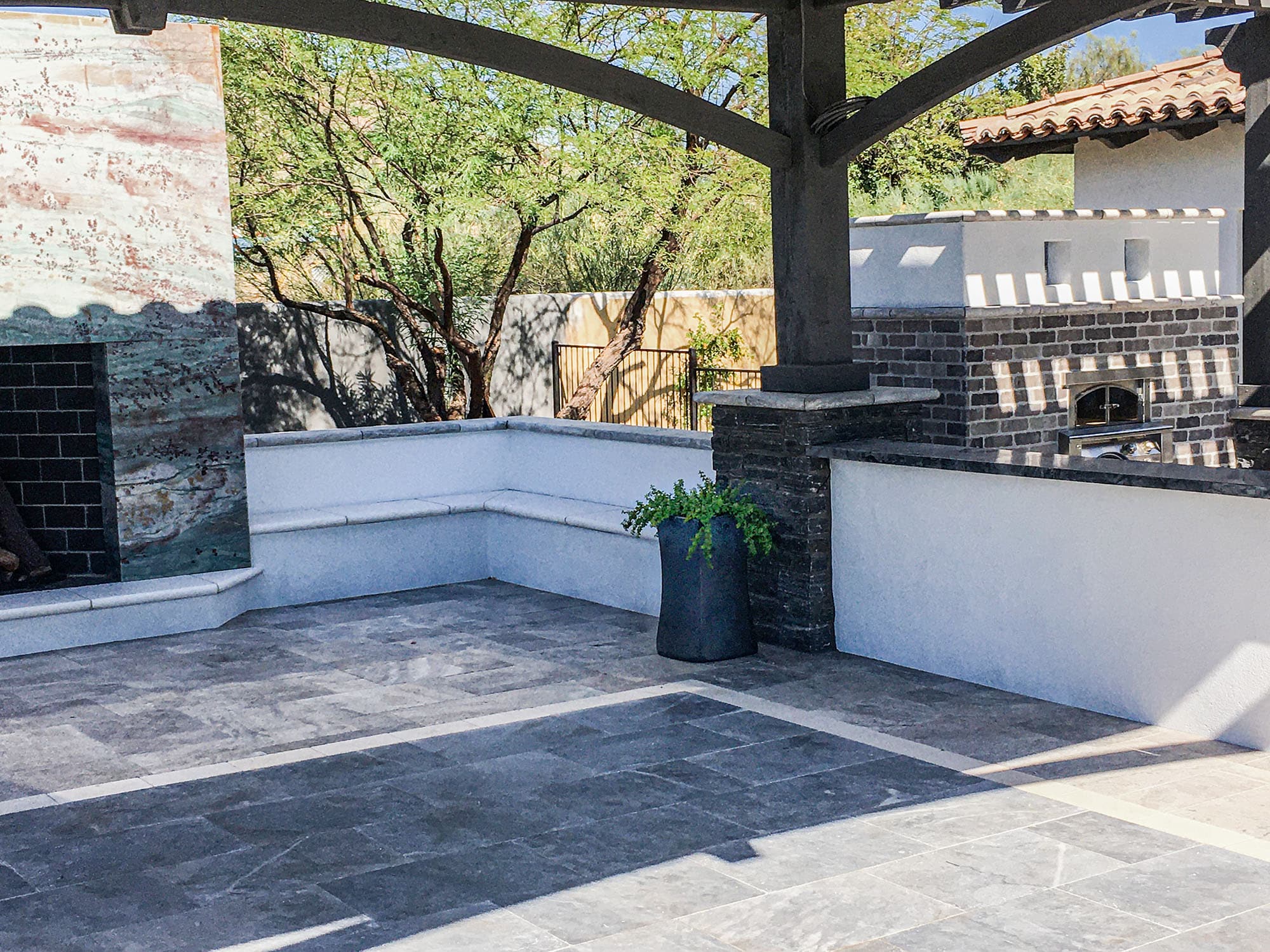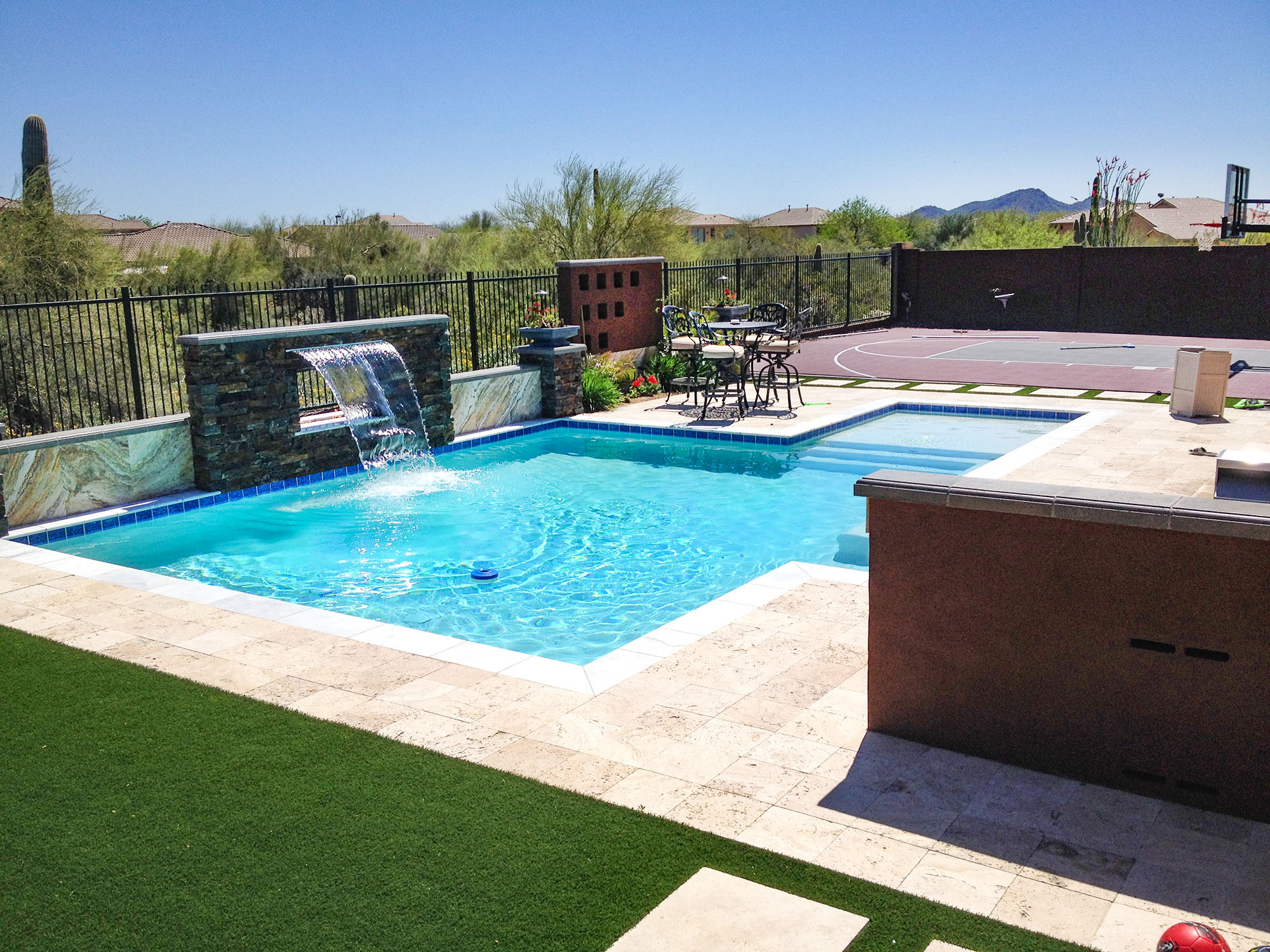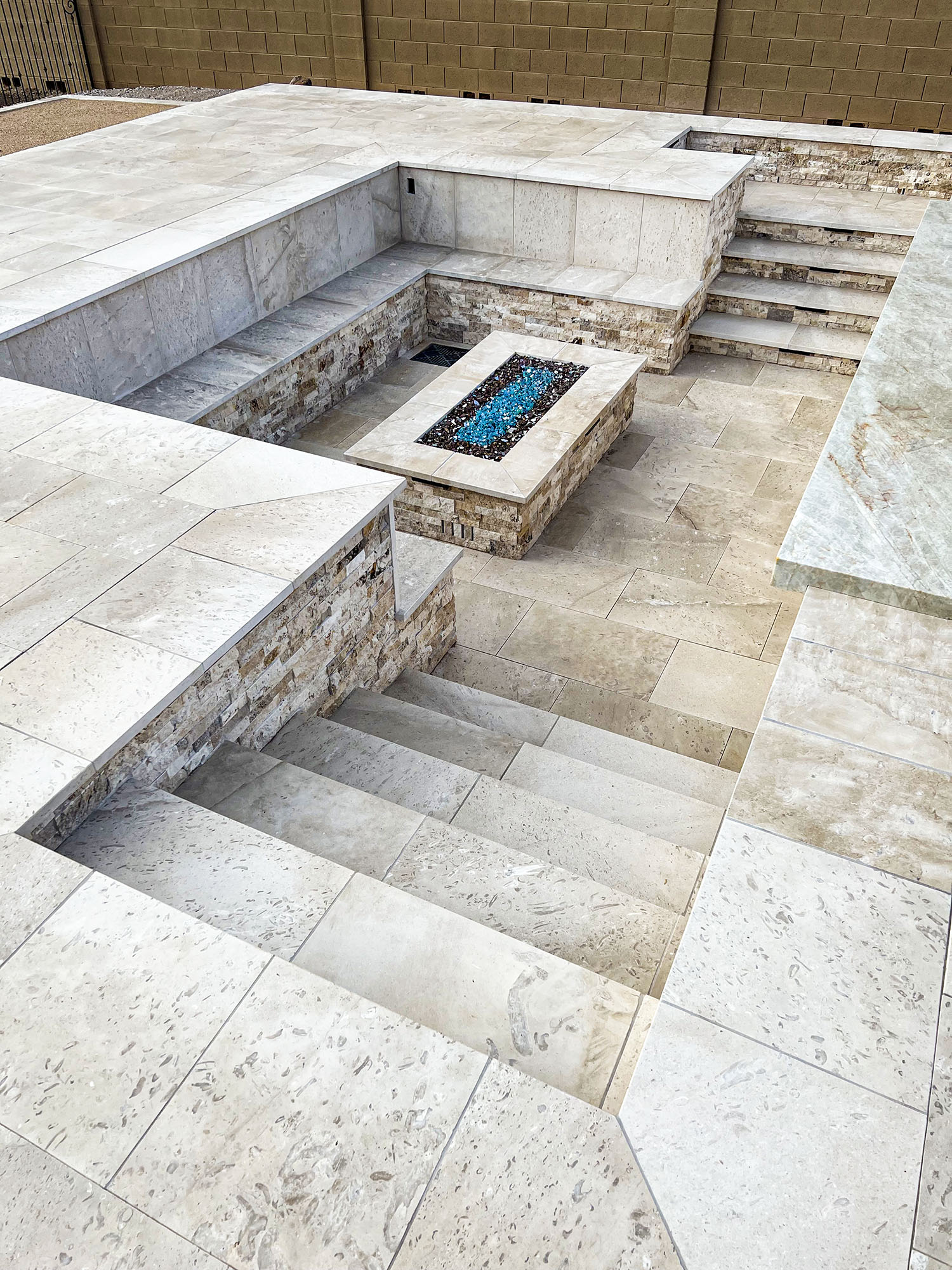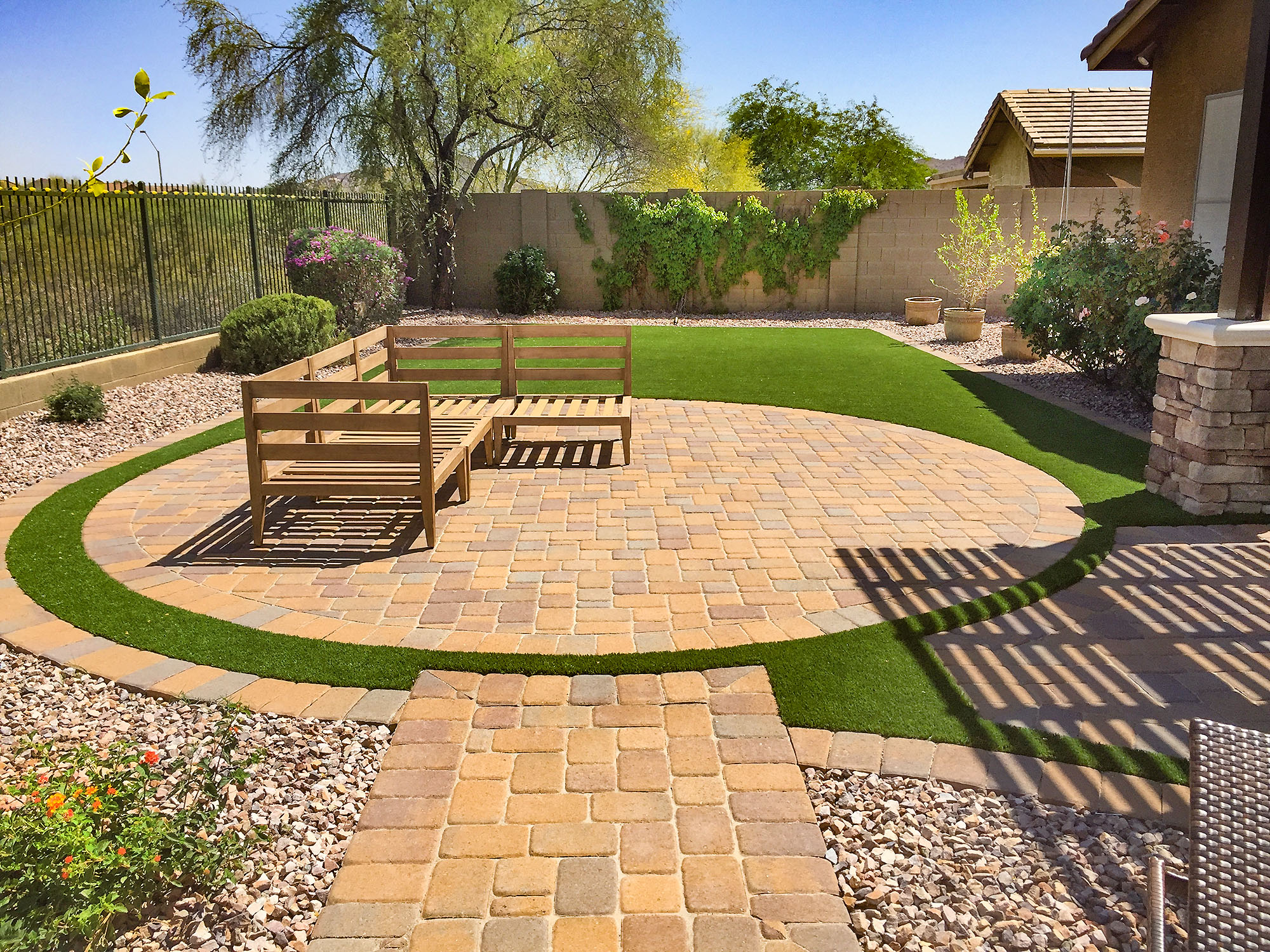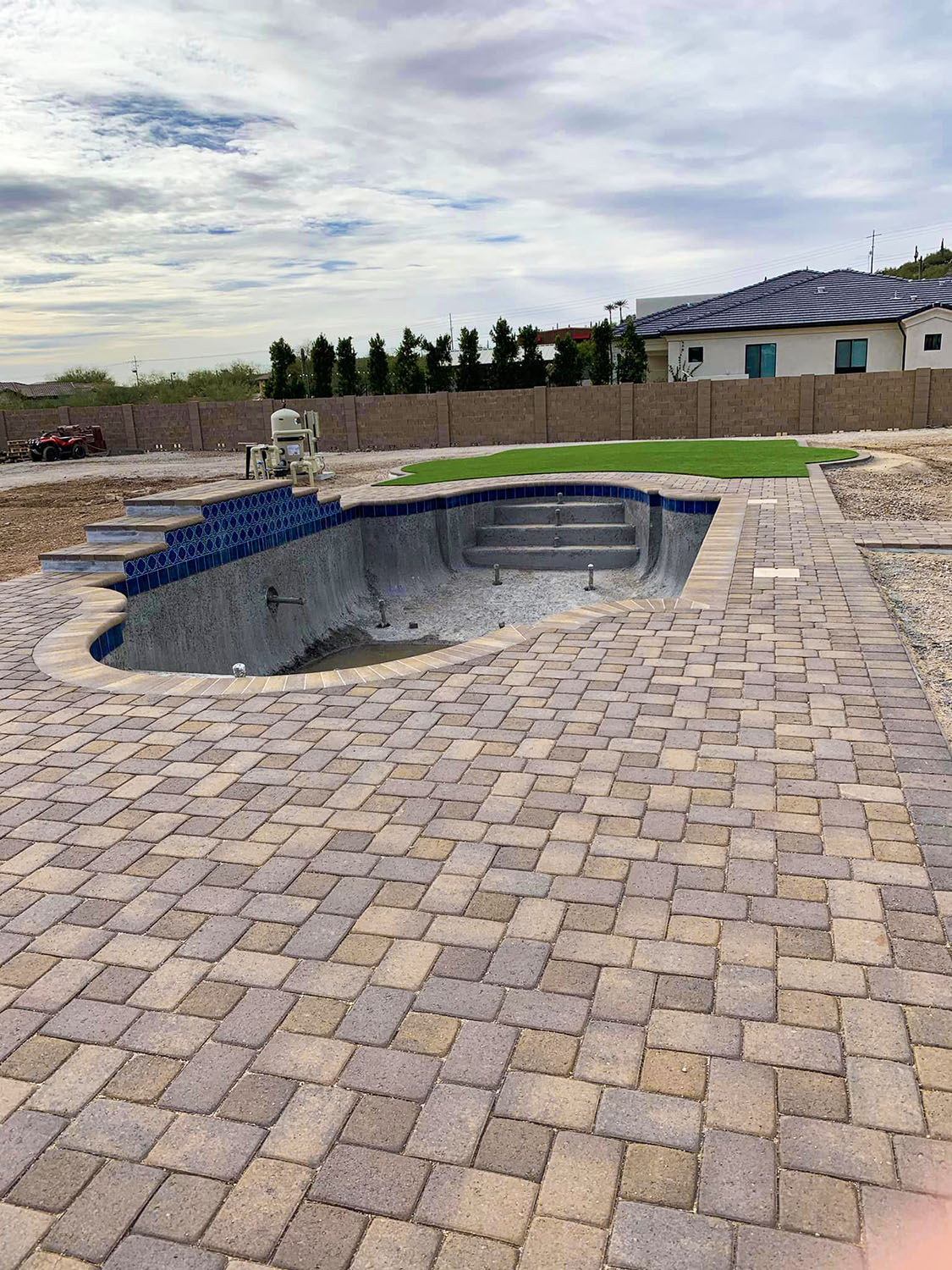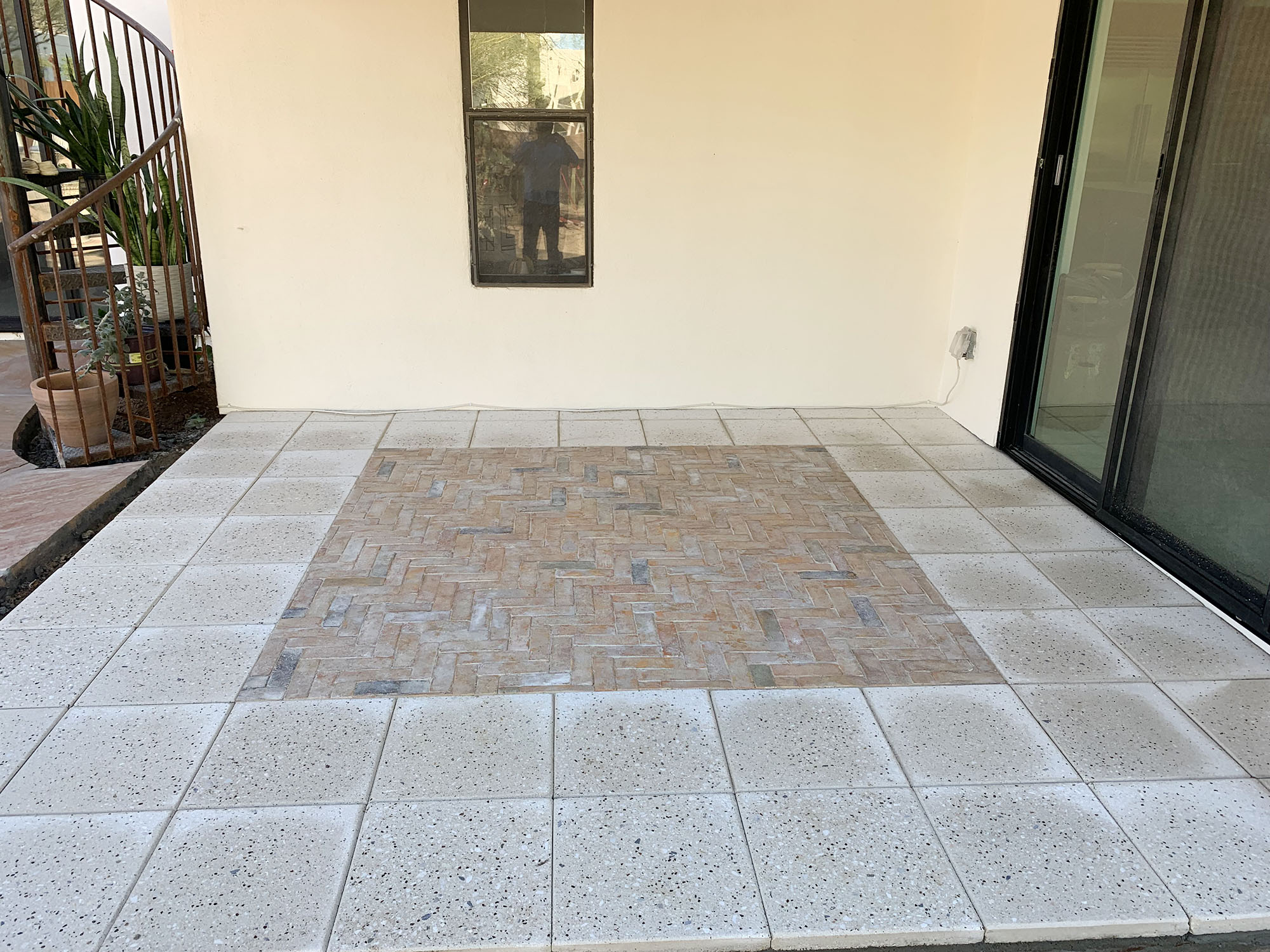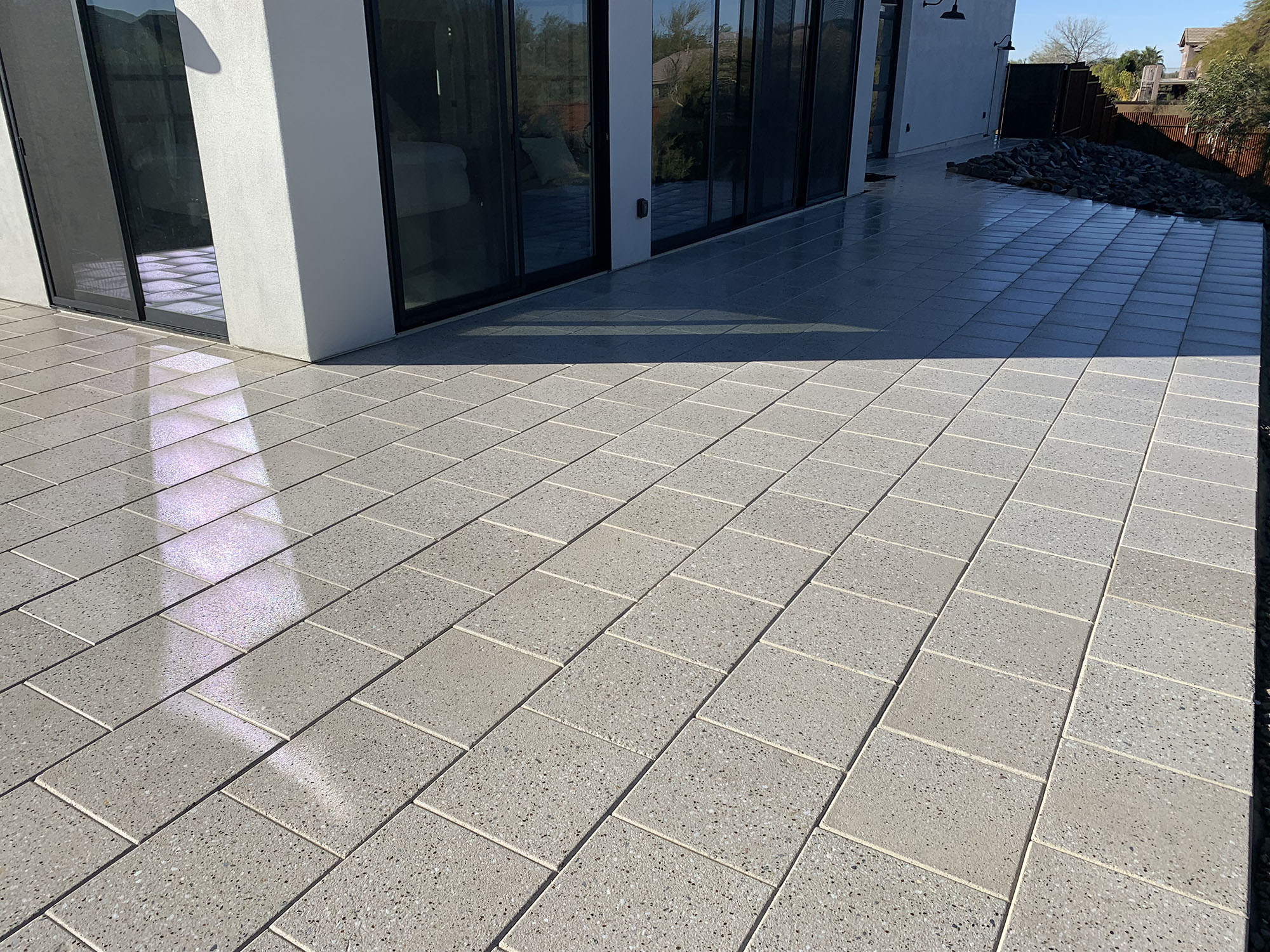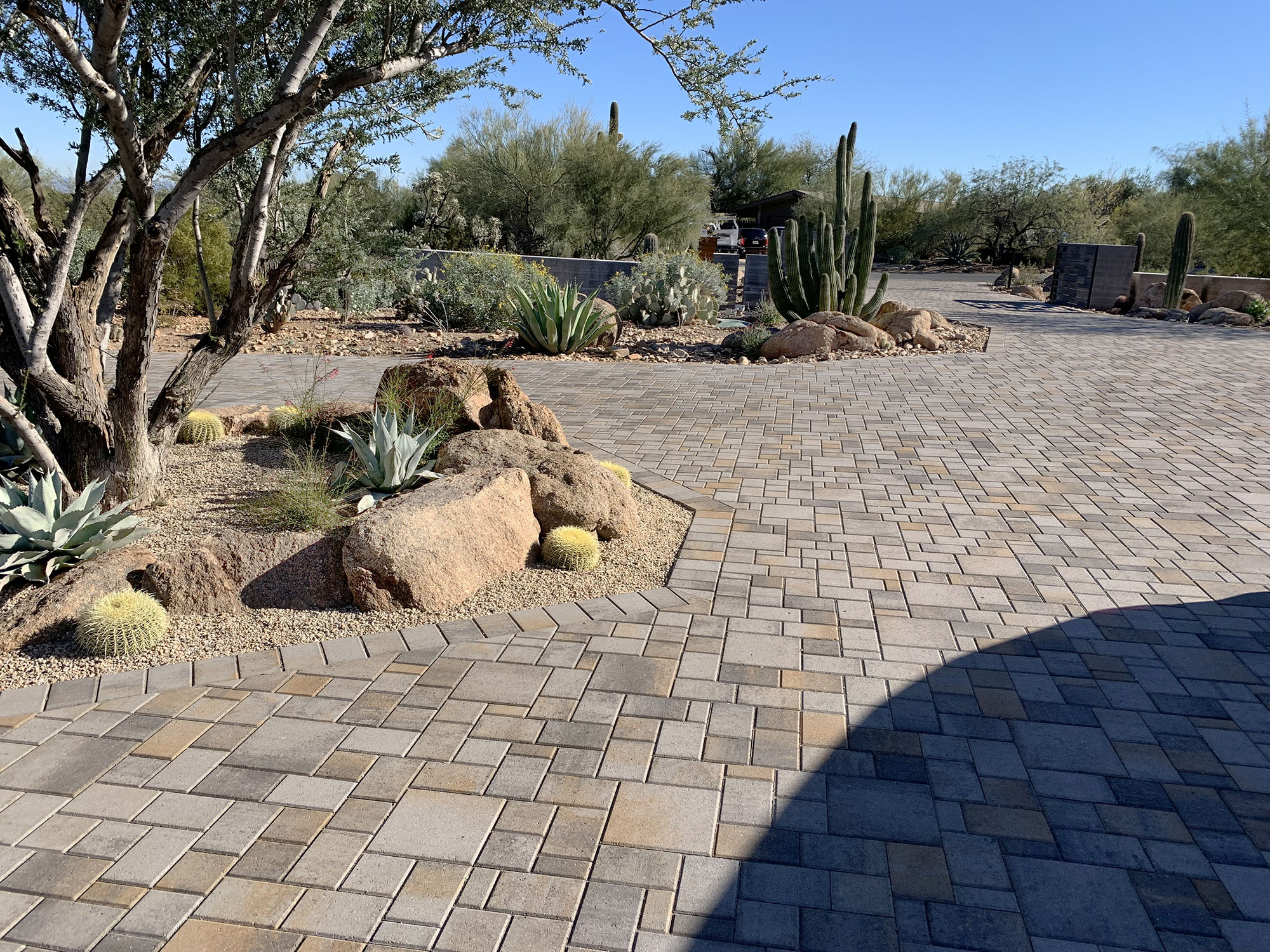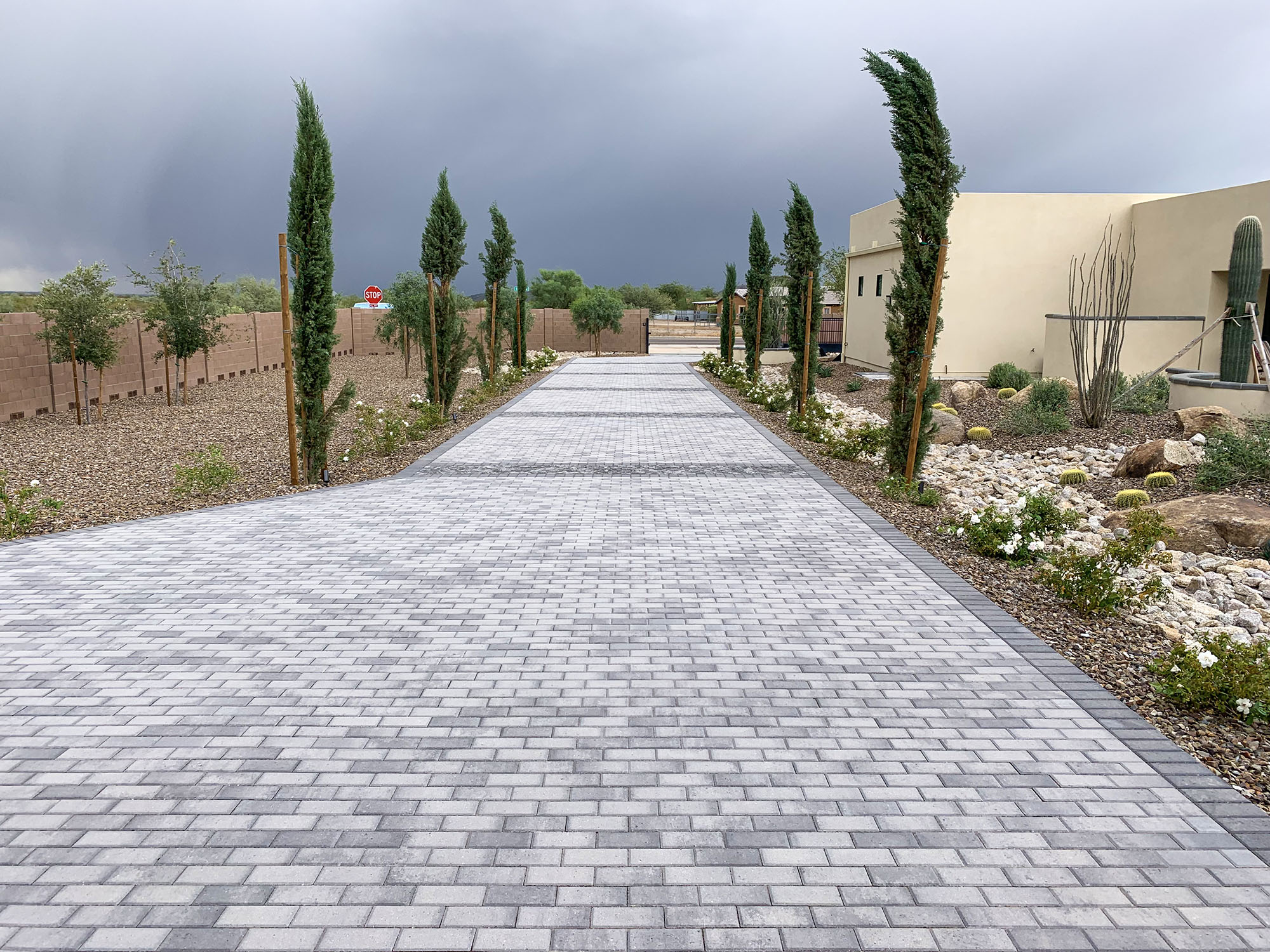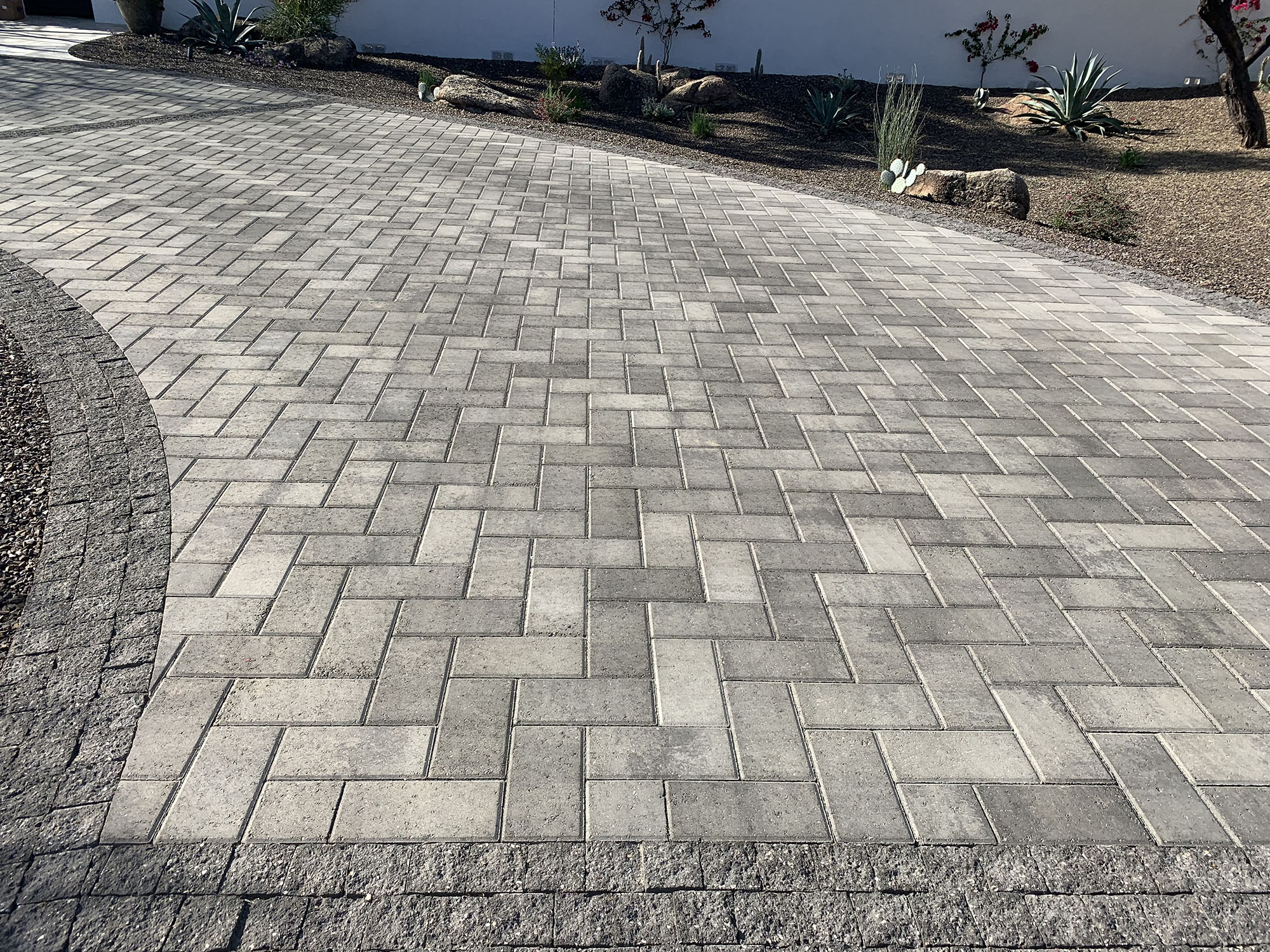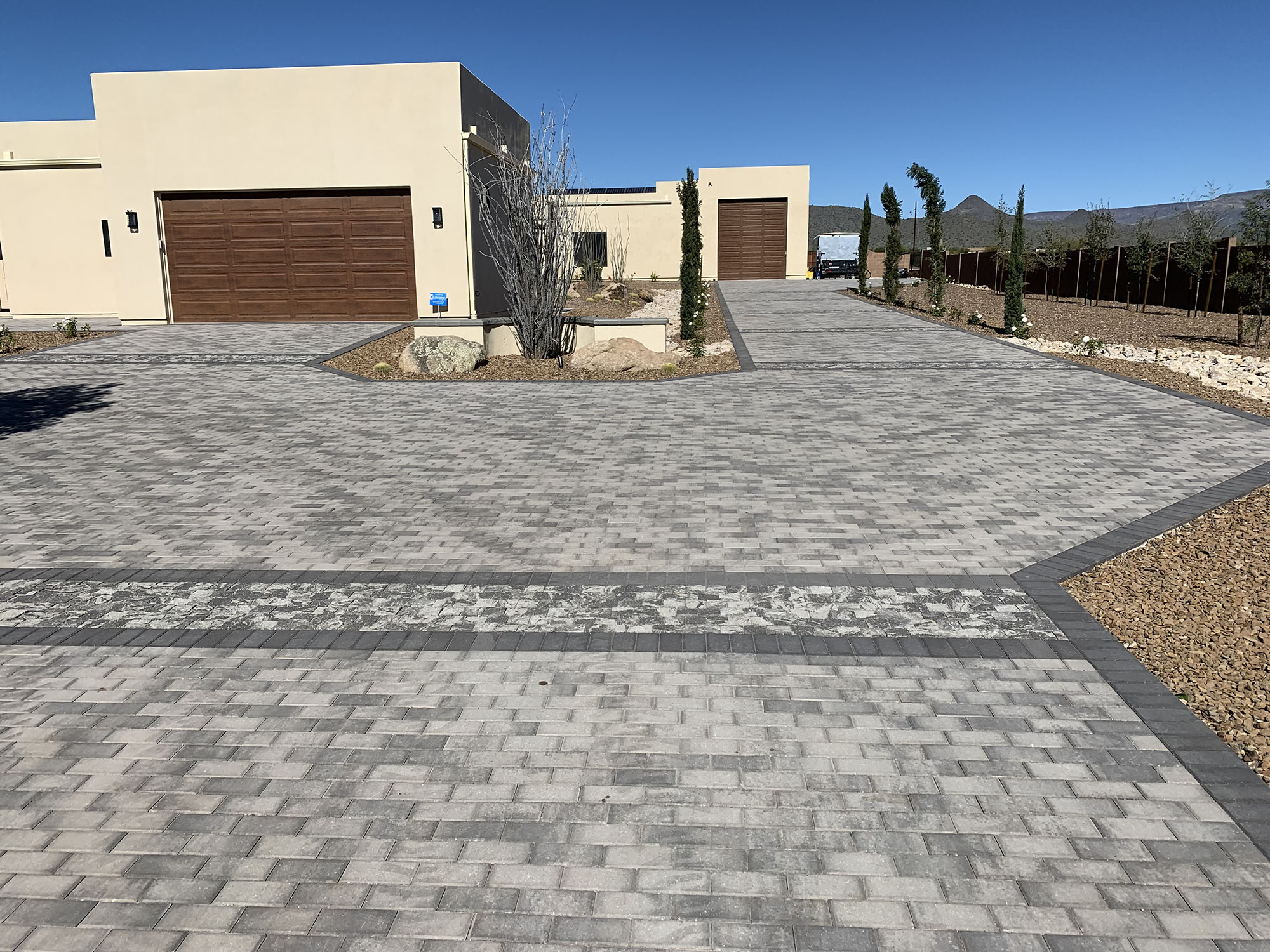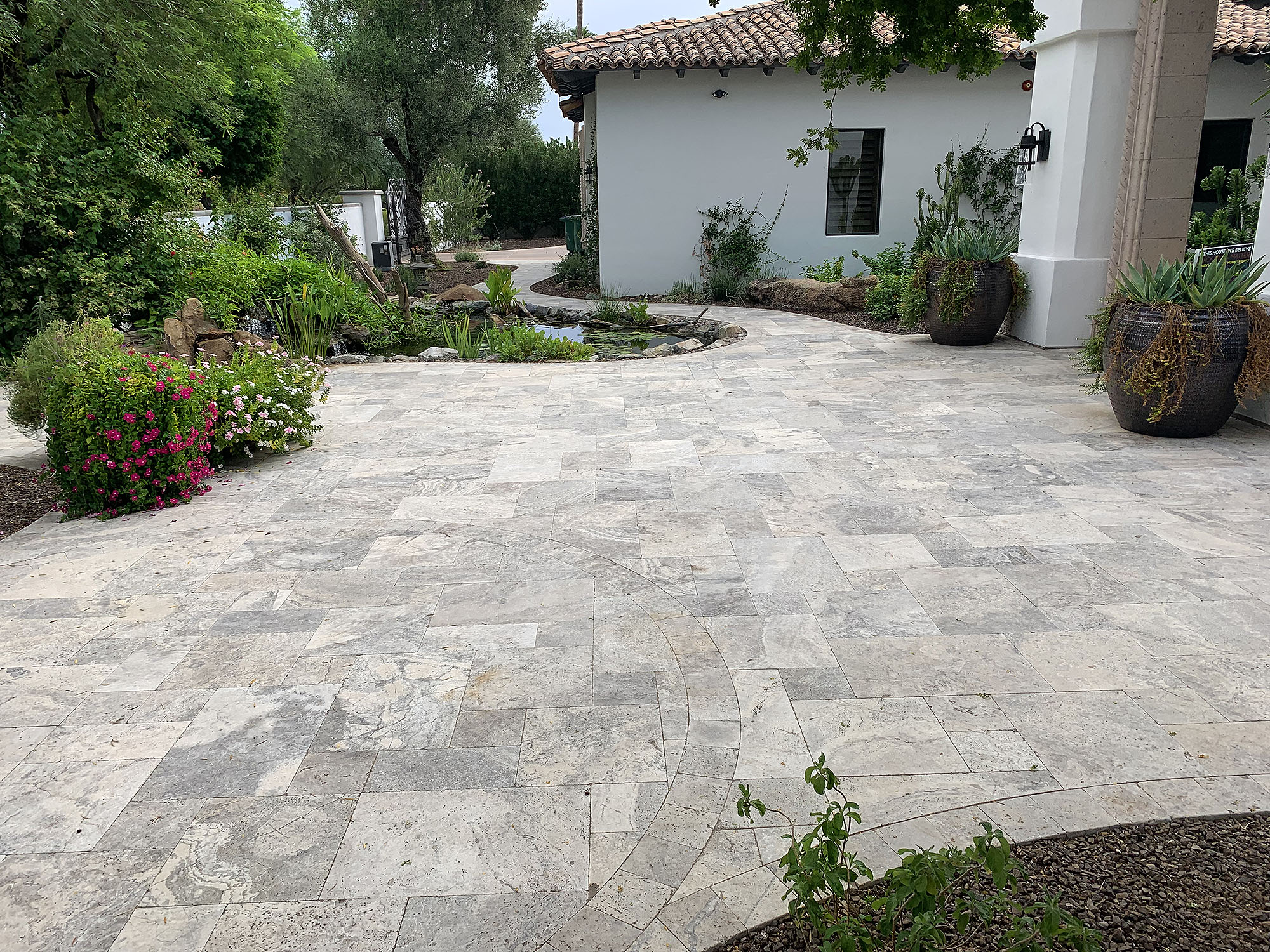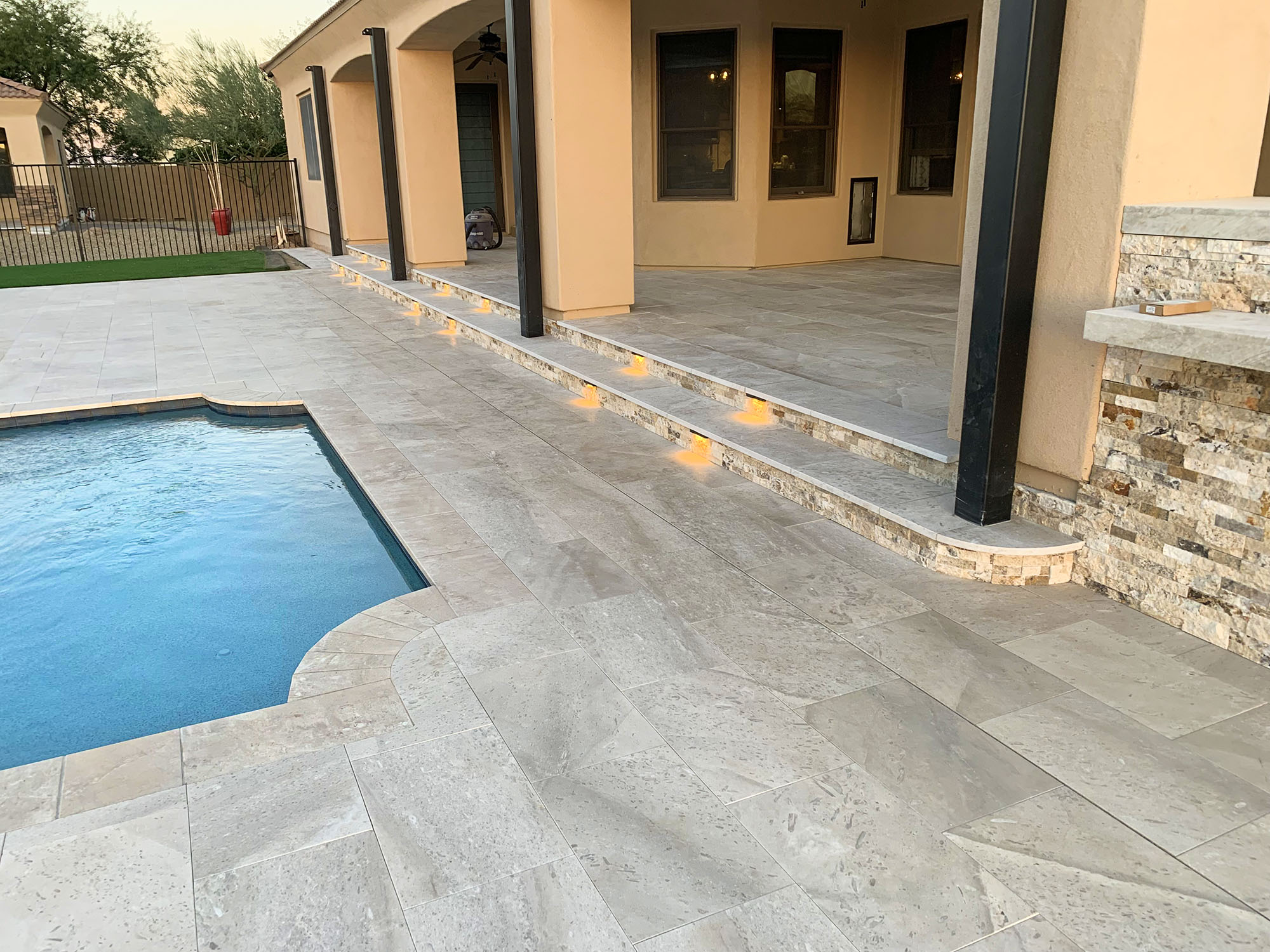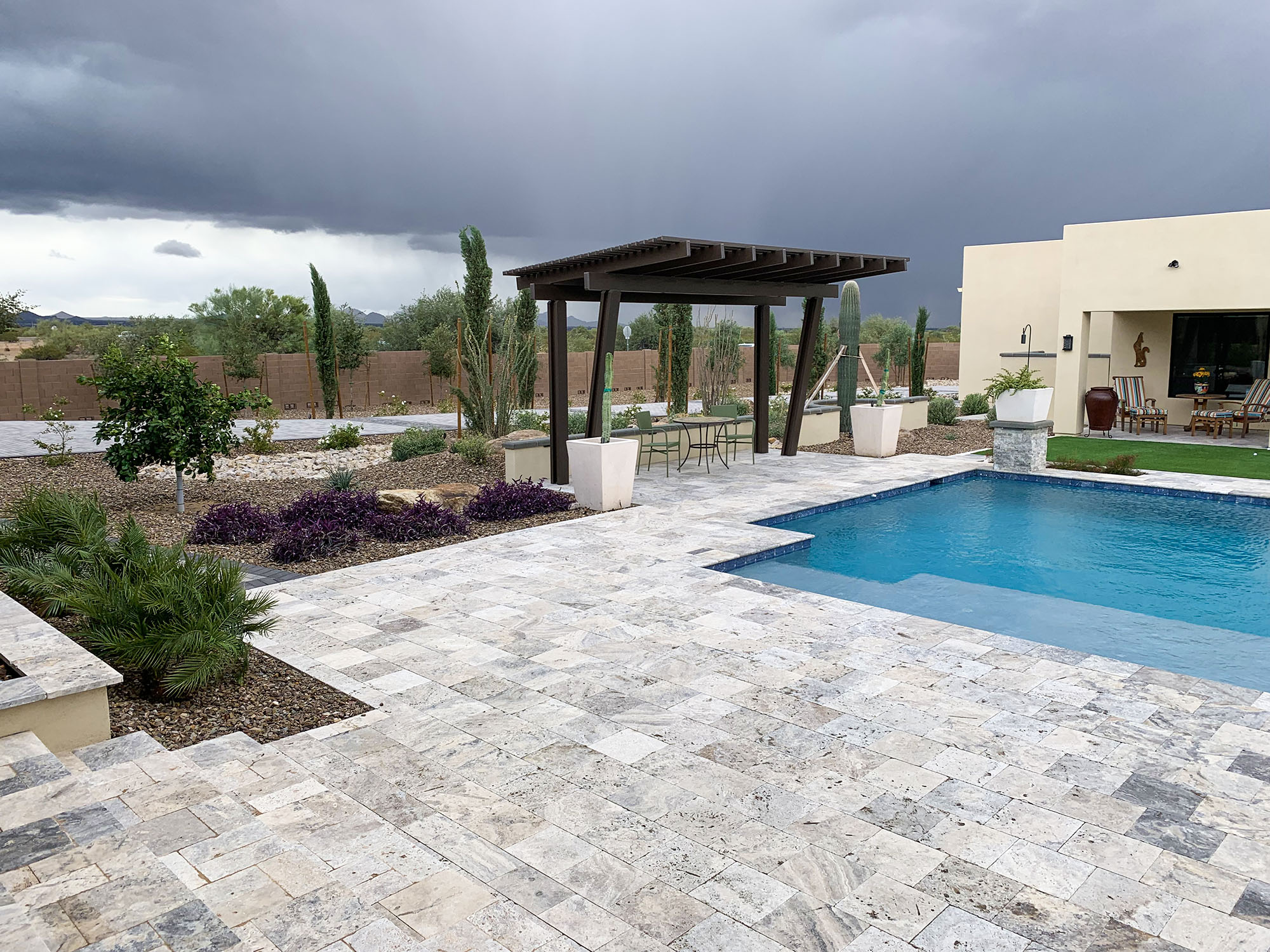 Reviews from Real Customers

Testimonials
You'll Love Our Work
We are proud of the work we have completed! Working on countless landscape projects over the years, we can't wait to show you our portfolio. Everything from small patio paver installation to large custom backyard designs – Before the Door Landscapes is looking forward to showing you the work we have completed for Arizona residents, and why our craftsmanship is untouched.