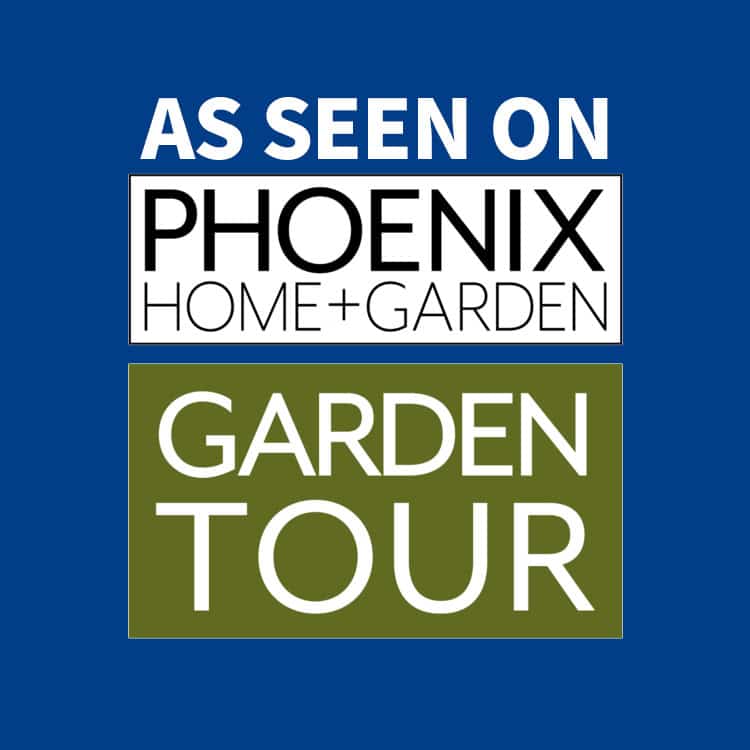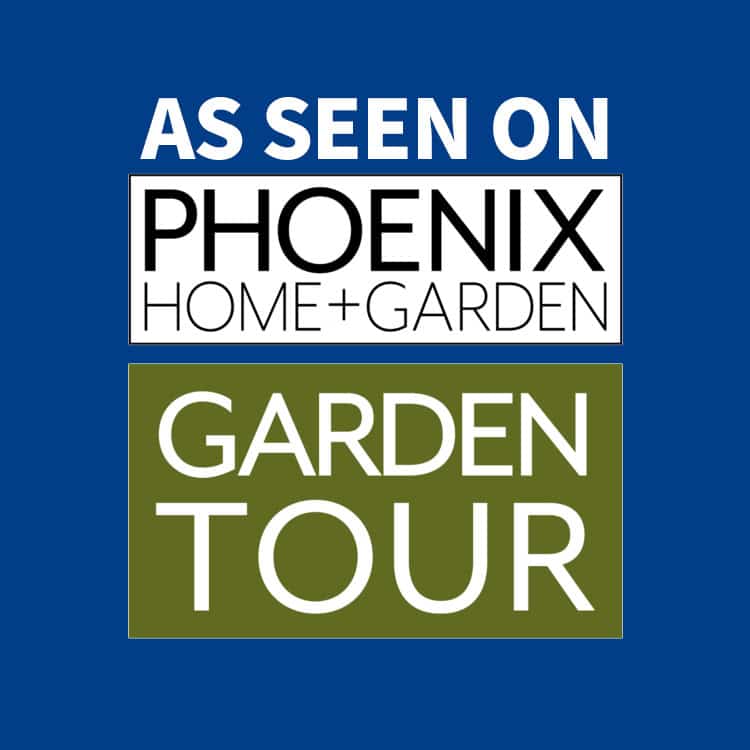 About Our Company
Before the Door Landscapes started in 2015 by retired Phoenix Firefighter, Scott Friedman. Today, BTD Landscapes is still a family owned and operated premium landscaping company serving homeowners, commercial builders, custom home builders, and pool contractors alike. Specializing in hardscapes such as pavers, masonry, artificial grass installation, outdoor fireplaces, stone, and gazebo & pergola design, any customer who works with our landscape design company will quickly notice our transparency, attention to detail, integrity, and well-managed crew.
Phoenix Home & Garden's Garden Tour
We have been featured in the Phoenix Home & Garden's Garden Tour with qualifying homes that we did the pavers and block work on.
Check them out below.
Reviews from Real Customers

Testimonials
Communication
Communication
Unlike many landscape contractors, we actually spend a large amount of time on site during construction. It's a common occurrence that by the time we start the project, we have spent many hours going over all the details with the customer – and what is expected as a final product. BTD Landscapes is transparent with all costs of materials and rarely will we go over budget.

Expert Workmanship
Expert Workmanship
Our team of installers have incredible work ethic, and we clean-up after ourselves. Once our company starts a project, it doesn't stop until completion. Any doubts you are feeling about hiring a landscape designer ends the day BTD Landscapes starts.

We're Licensed, Bonded, and Insured
We're Licensed, Bonded and Insured
BTD Landscapes is KB2 licensed. We are bonded and insured – as well as qualified to perform all of the premier landscaping services that we offer to our Arizona residents.

5-Star Rated
5-Star Rated
Our 5-Star Rated reputation is no joke. Customers on Google, Yelp, and Houzz has rated BTD Landscapes – and they are all a positive experience!