Artificial Turf Installation
Before the Door Landscapes specializes in Artificial Turf Installation. If you're looking for a professional to handle your artificial grass installation, you can rest easy when you hire our landscape design company because we are licensed, bonded, and insured. Paying close attention to the details is what we do best. We understand that the little things matter – even for laying fake grass for patio or backyard. We understand you are making a big investment fixing up your home – so whether you are looking for artificial turf for dogs or a quality product that is going to last a long time, BTD Landscapes can take on your project.
Benefits of Artificial Turf
There are many benefits to investing in Artificial Grass Installation vs. real grass. Our synthetic grass requires no water to maintain that green, healthy looking lawn! The only water needed for artificial turf is rinsing it off to avoid unwanted odors.
Pets are hard on real grass. From leaving patchy areas from their urine to digging up their favorite dirt hole, you can spend a lot of money in maintaining a beautiful yard. Fake Grass for Pets won't turn patchy from urine, so you'll save headaches as well as money.
Another big benefit to artificial turf is you'll save a lot of time on yard work – so you can do more of the things you love.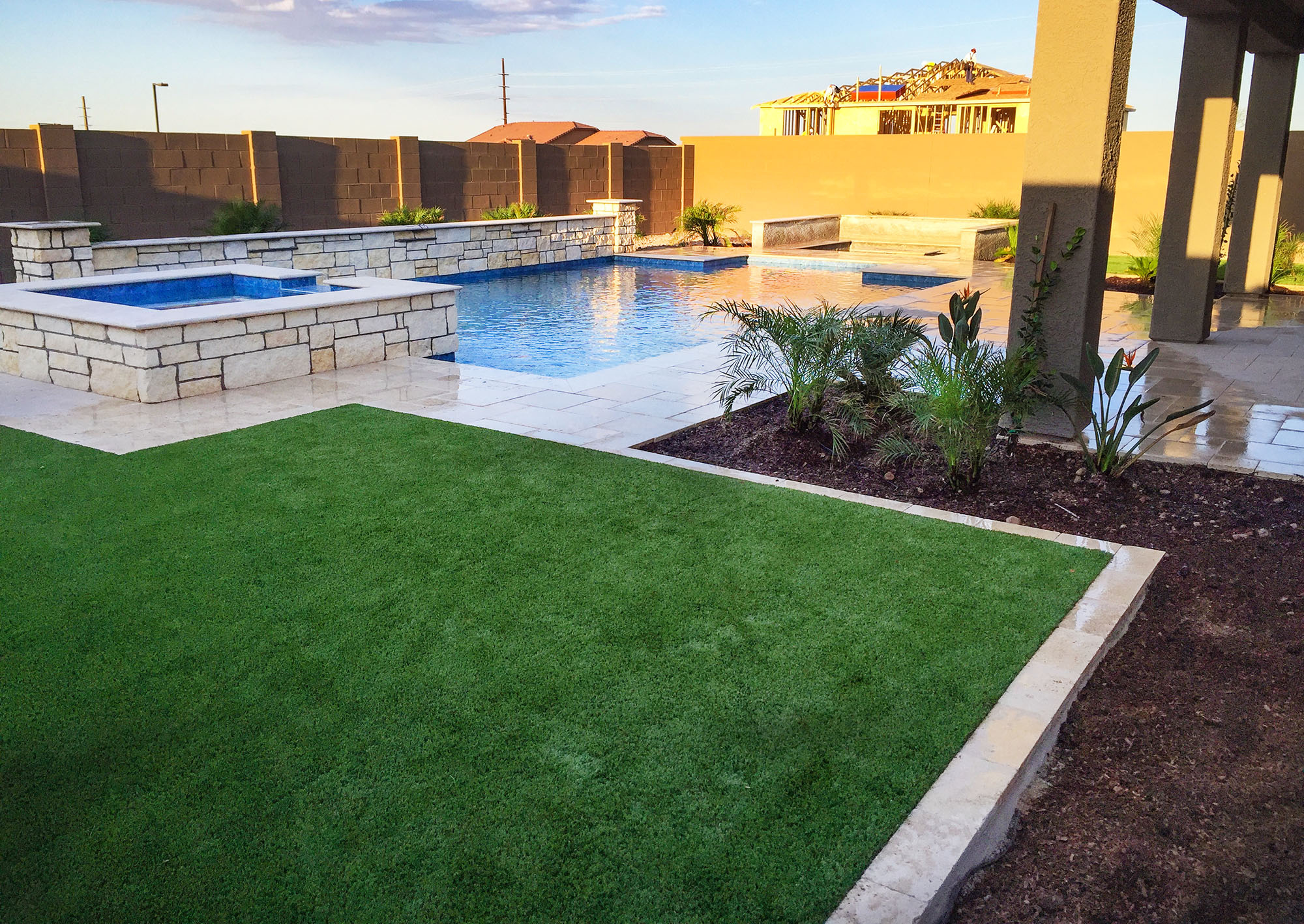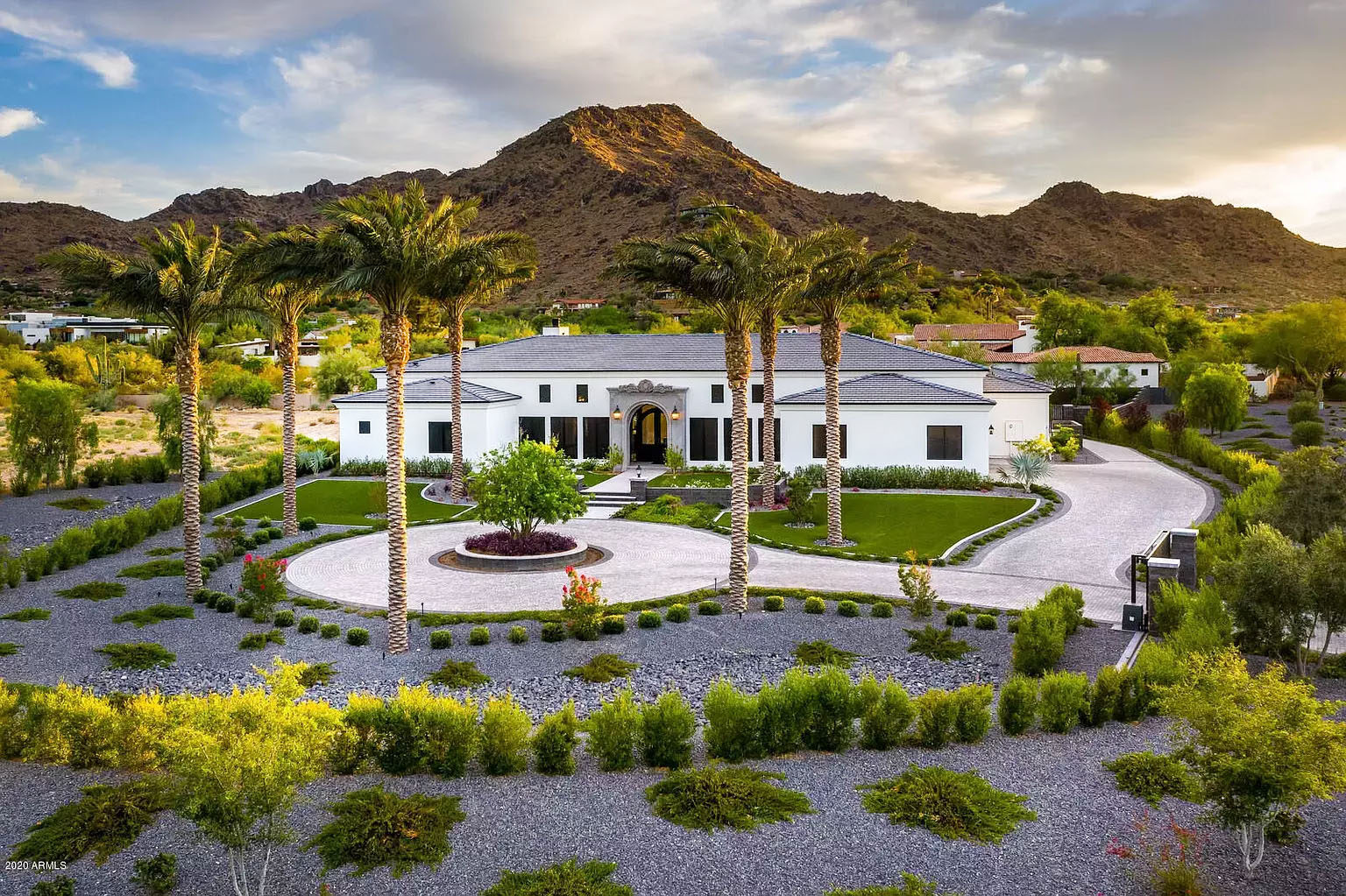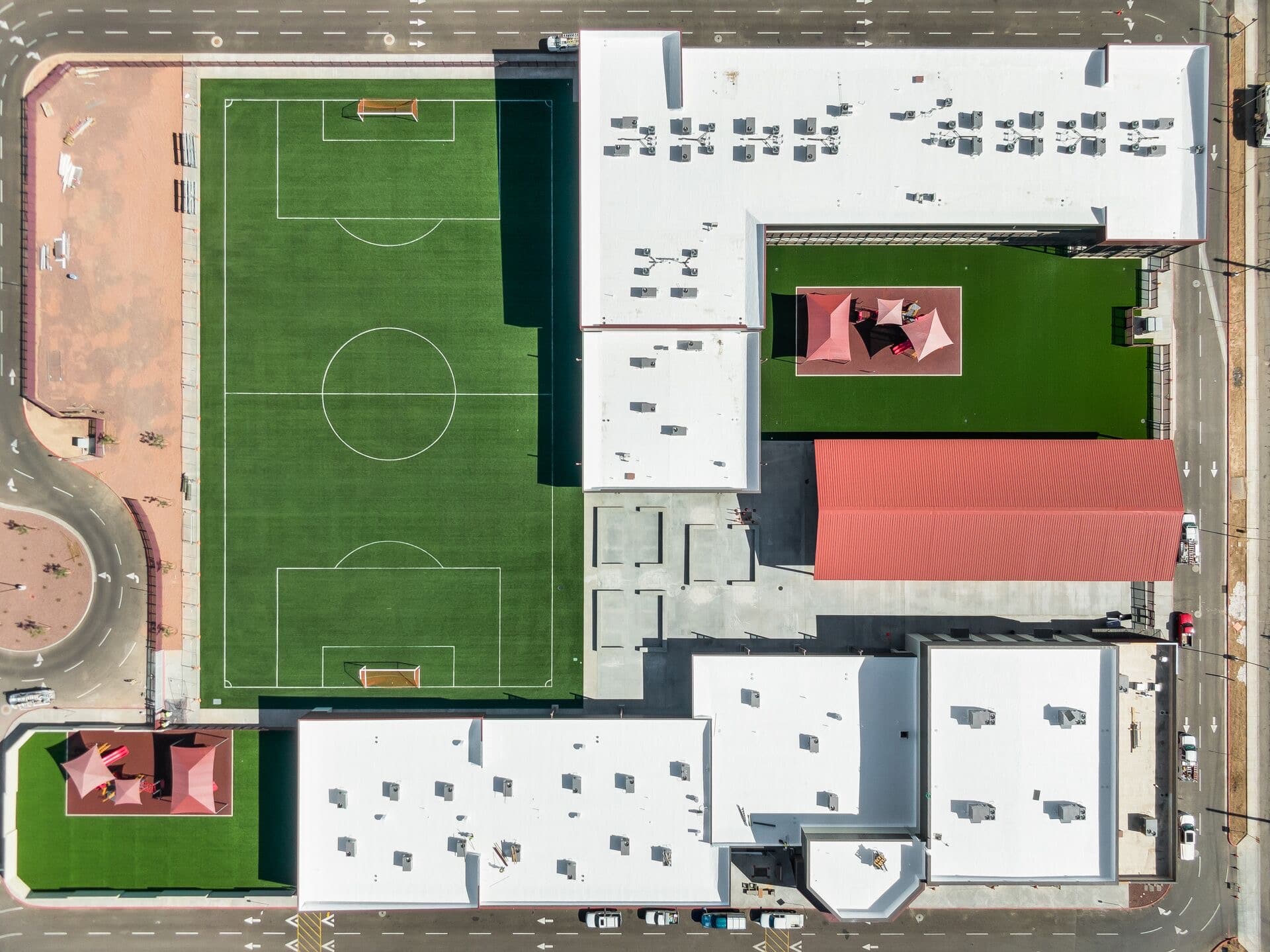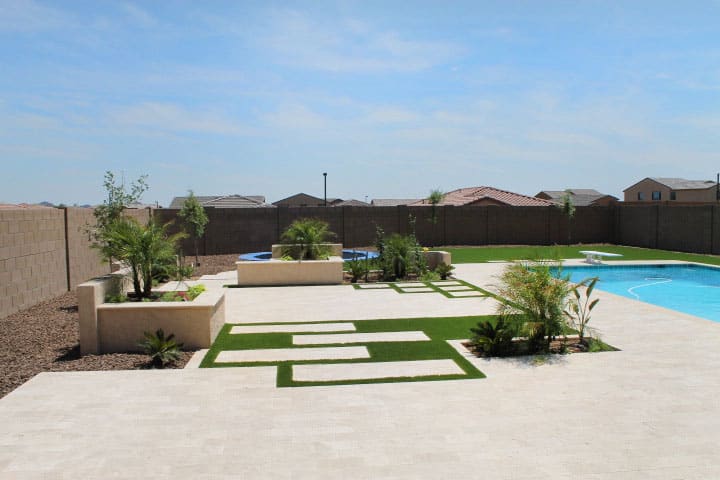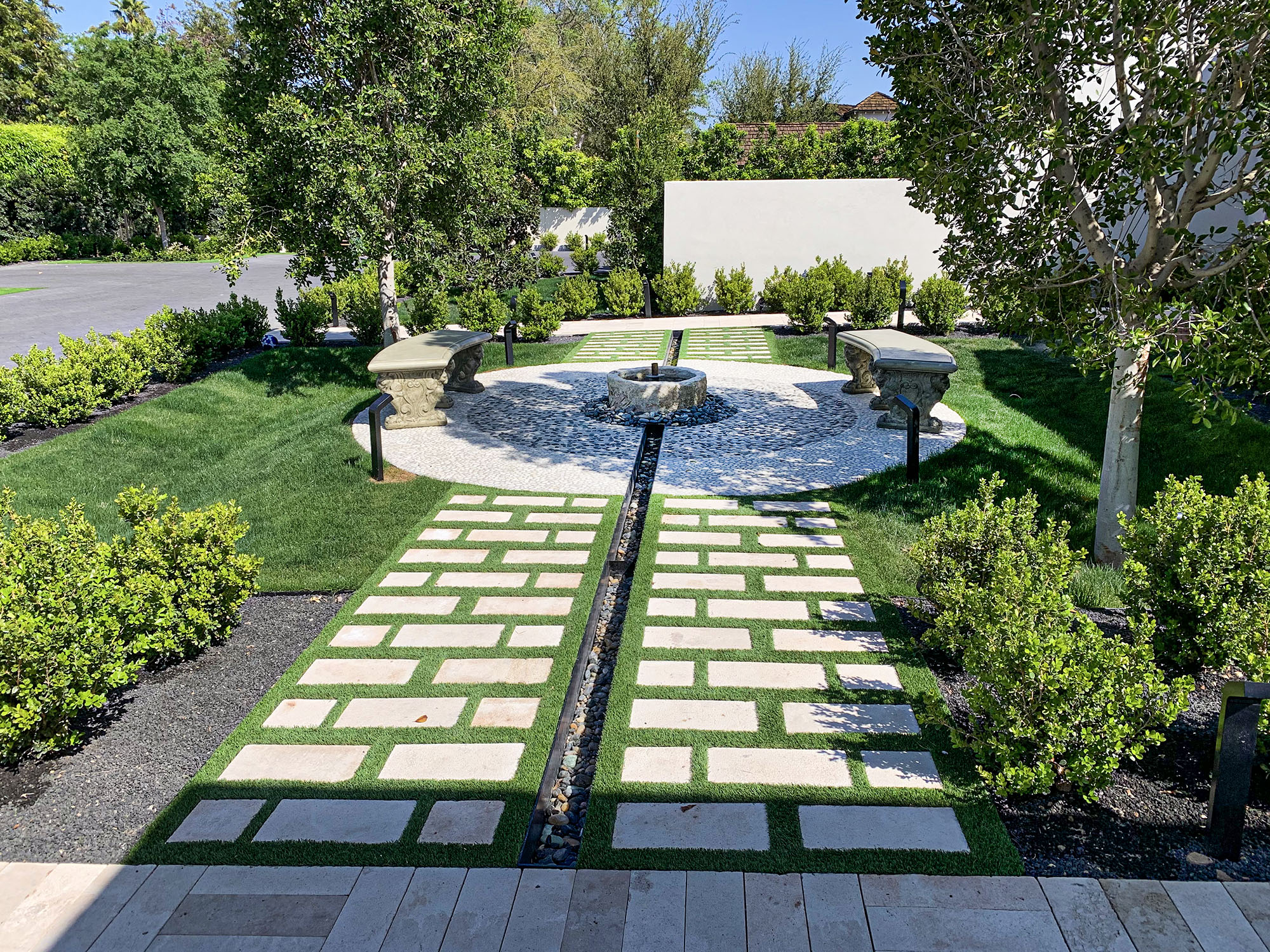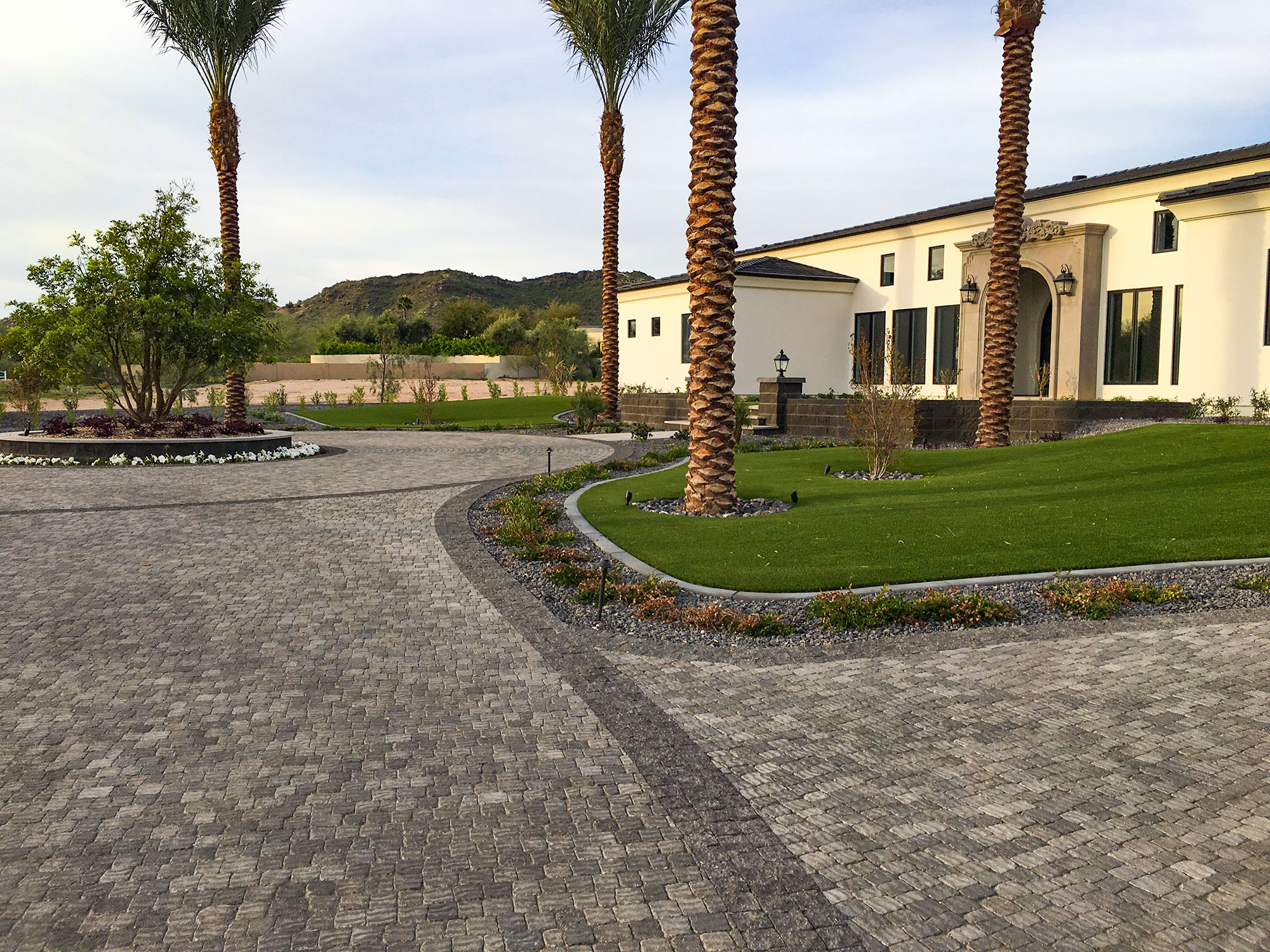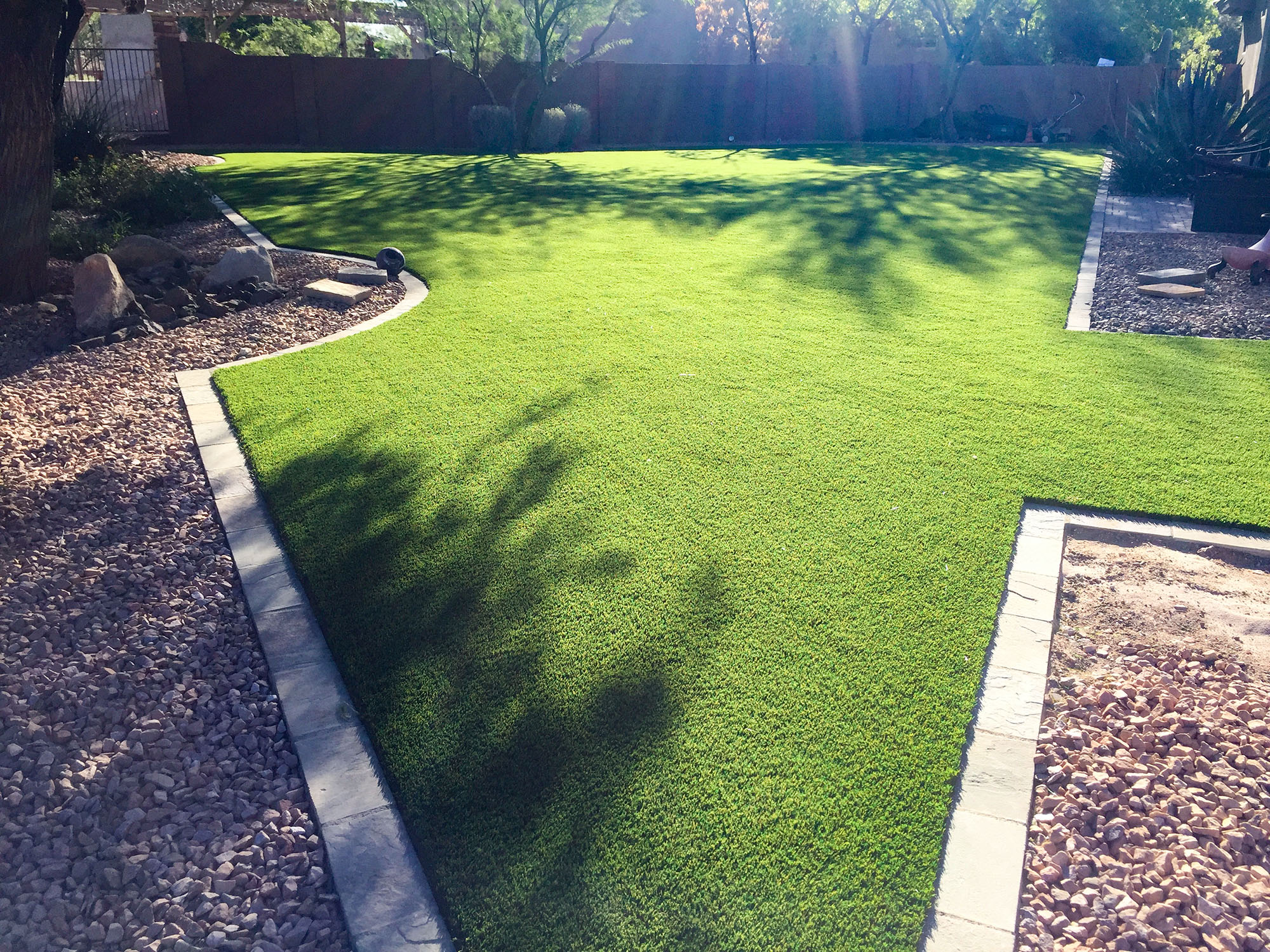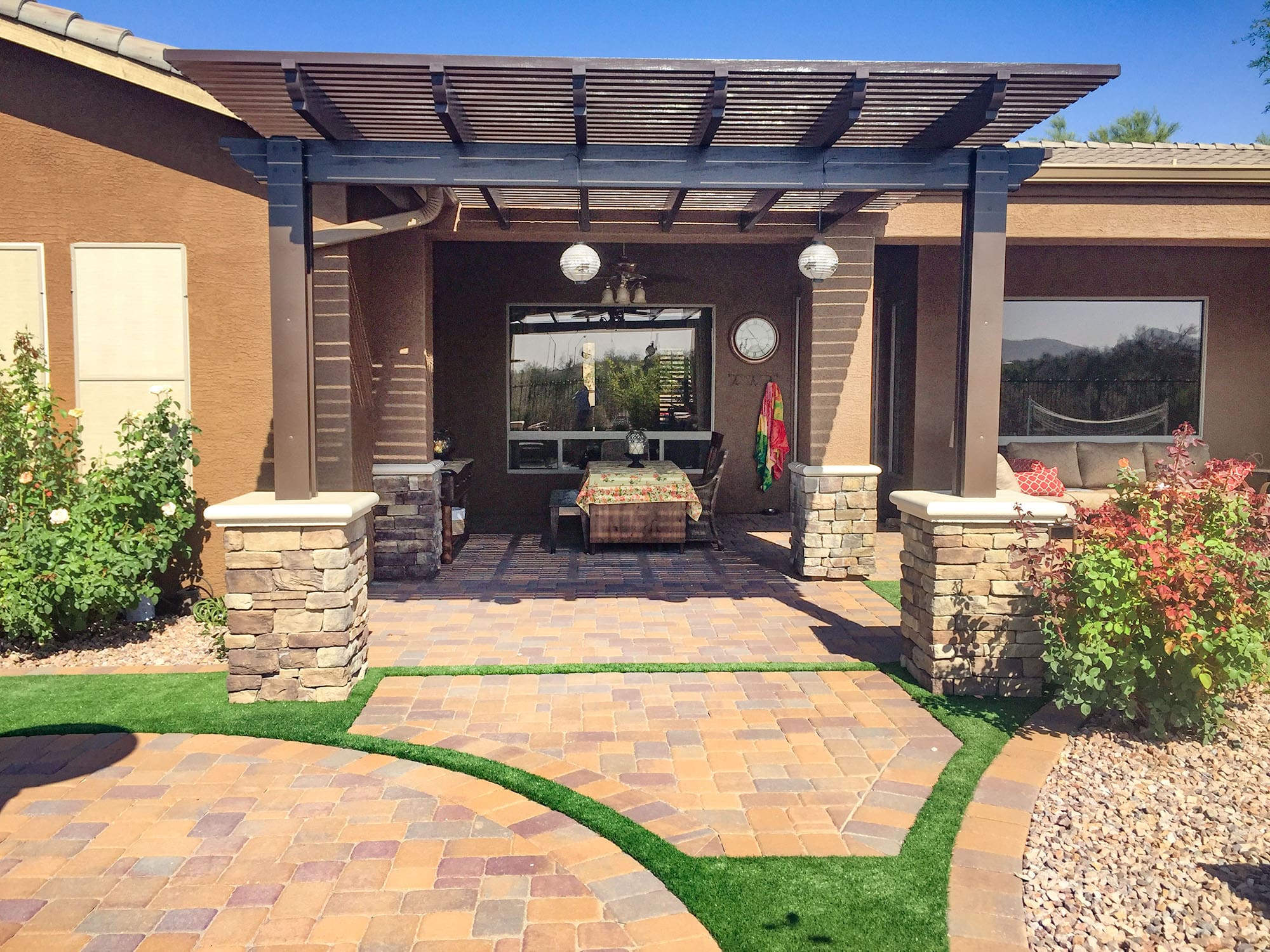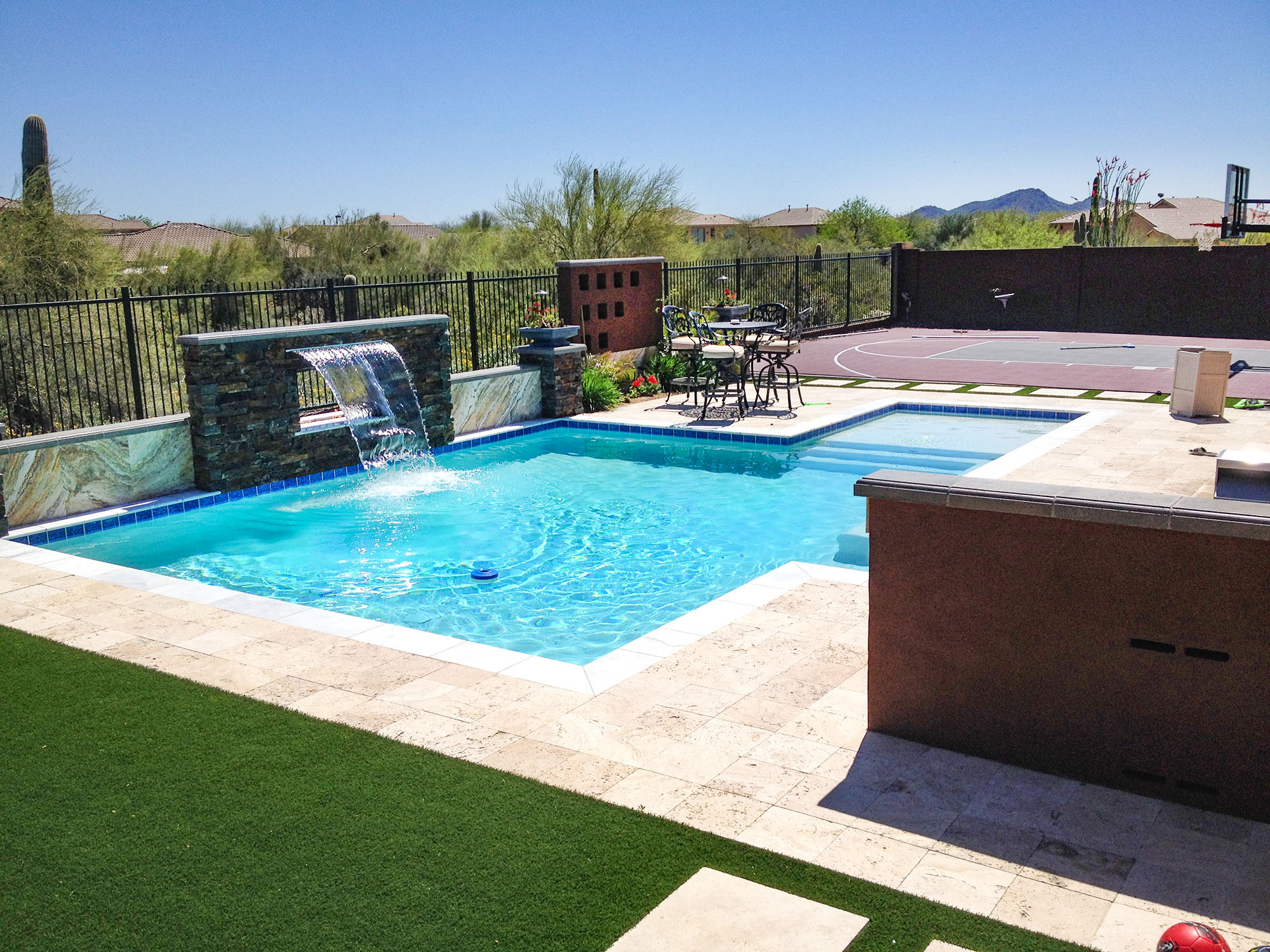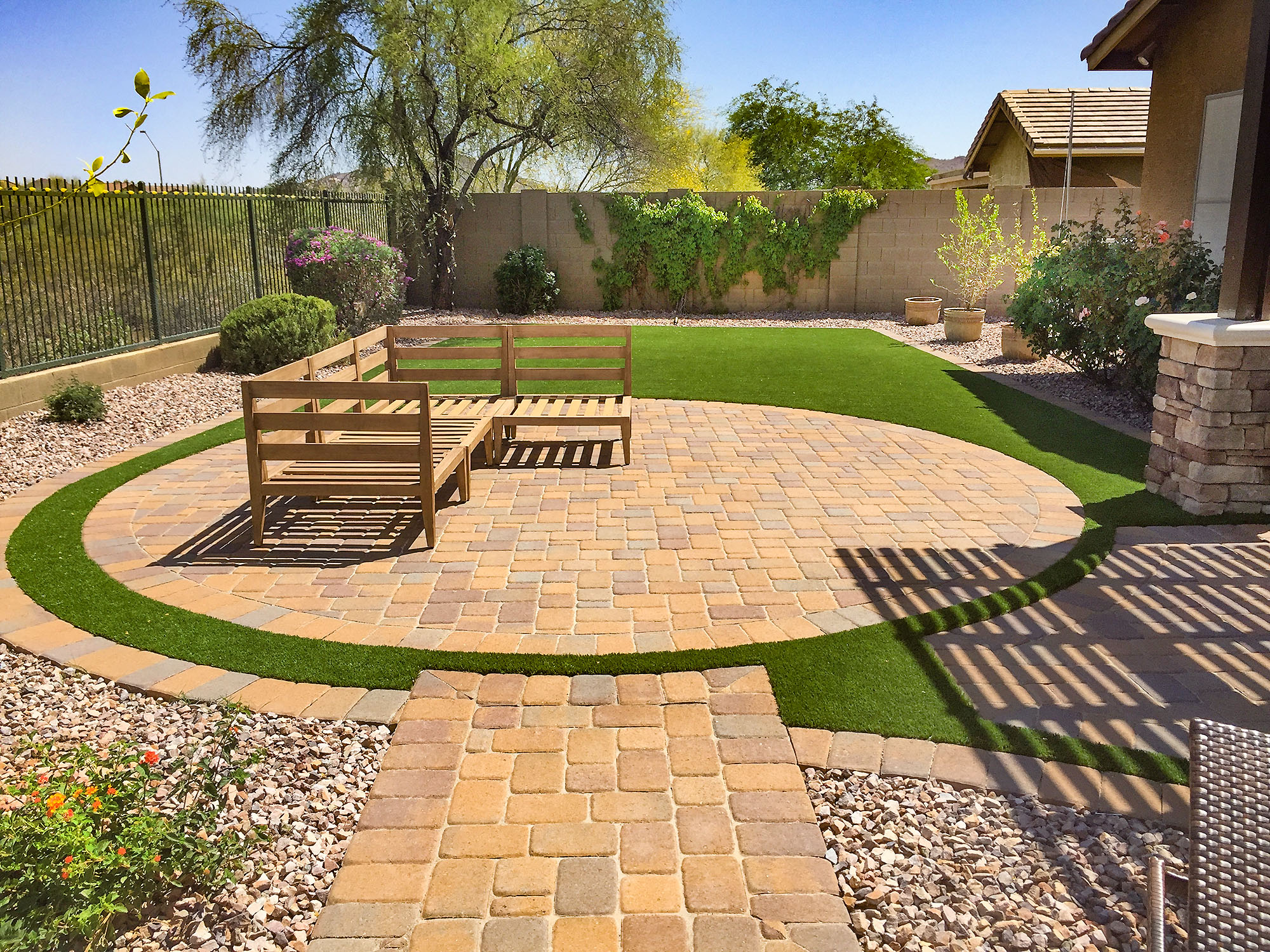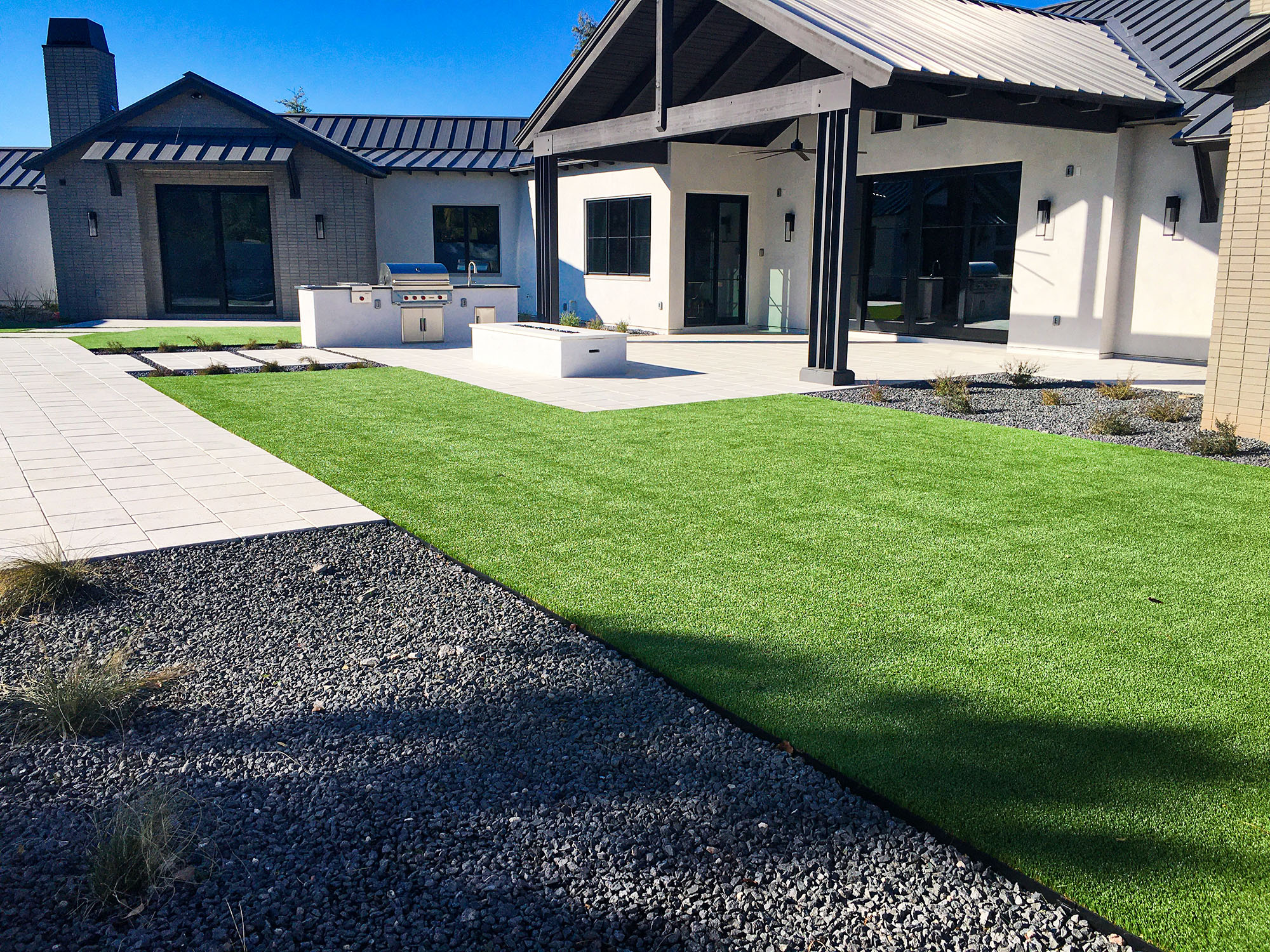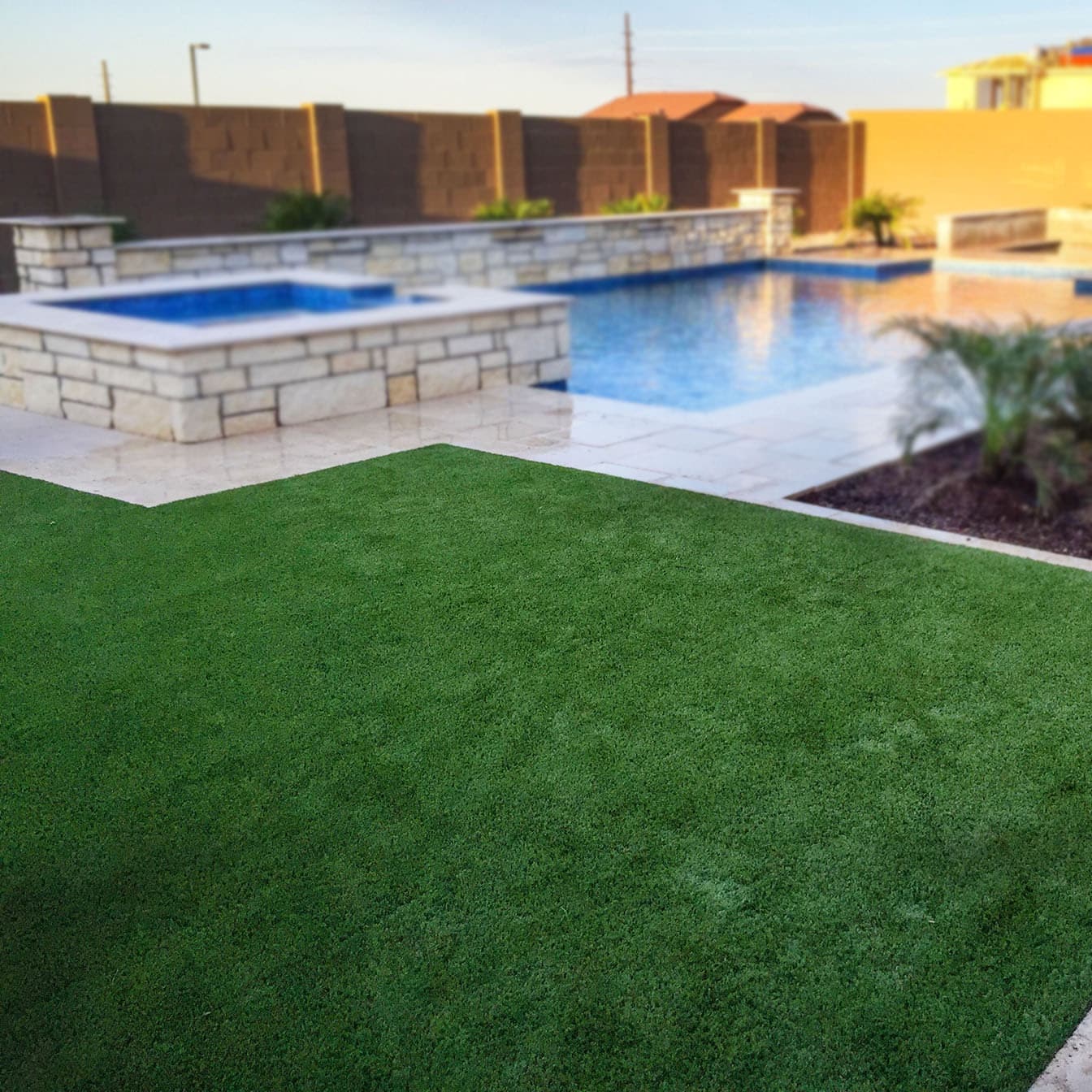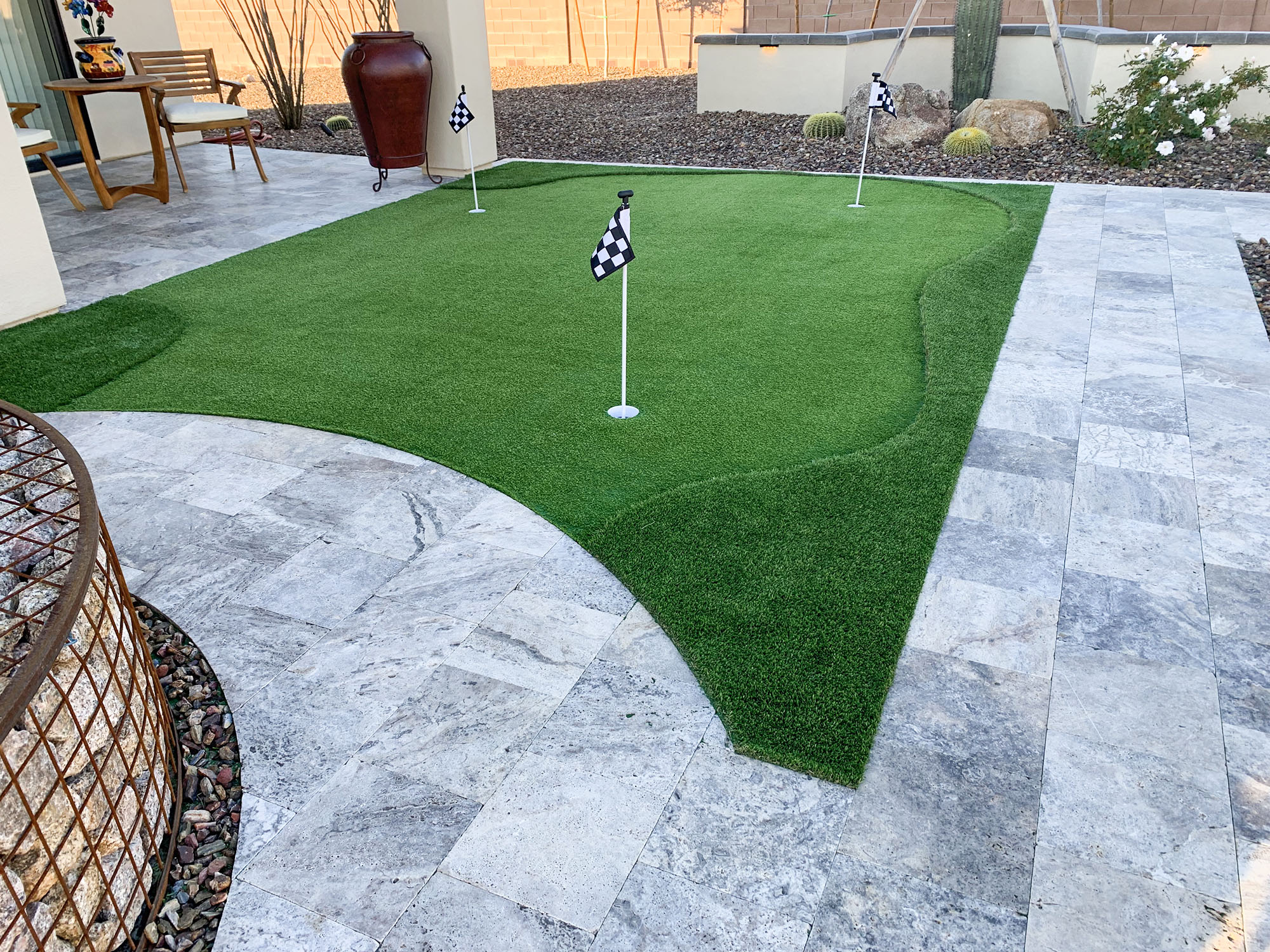 Reviews from Real Customers

Testimonials
You'll Love Our Work
We are proud of the work we have completed! Working on countless landscape projects over the years, we can't wait to show you our portfolio. Everything from small patio paver installation to large custom backyard designs – Before the Door Landscapes is looking forward to showing you the work we have completed for Arizona residents, and why our craftsmanship is untouched.